TBS Education can be a partner for your business. There are several ways to collaborate that enable companies to benefit from the talent and educational project of TBS Education in Barcelona.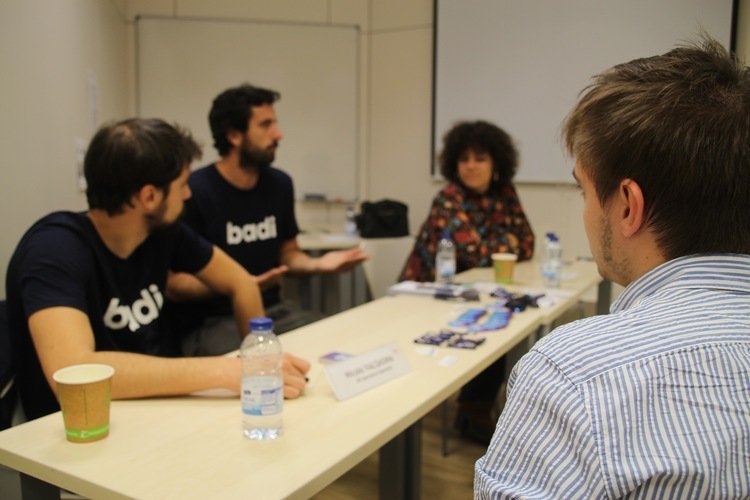 Promote your company
During the academic year, various companies and startups visit TBS Education to participate in events organized by the Career Services, or to collaborate with the training of our students. It represents the best way to attract the future talent of the business sector.
Every year, the business school in Barcelona organizes events where companies can promote themselves and interact with undergraduate and master's degree students.
An opportunity to attract young talent. The companies are given a space at TBS Education in Barcelona so they can make contact with the students, allowing both parties to identify potential opportunities for internships or employment.
A day when our students can experience the realities of the various roles in the main functional areas of companies. Professionals share their mission, roles, and day-to-day experience through individual presentations.
To participate in any of these events, or to organize another type of function in collaboration with TBS Education, do not hesitate to contact us through the Career Services.
The participation of professionals from the business world in our academic programs is a key part of the pedagogy at TBS Education. We welcome more than 200 professionals each year. Companies can, therefore, create interest among our students, who then benefit from their experience.
To collaborate with TBS Education on any of the following, do not hesitate to contact the Career Services.
Master classes or presentations
Participate in a presentation as an expert in a specific field or outline the case of your business. All kinds of professionals, from executives at large companies to founders of innovative startups, participate in the training of TBS students. The talks fit the curriculum of our bachelor's or master's degree programs, especially when they relate to:
entrepreneurship
fashion and luxury sector
finance
digital marketing
international business
You can propose and/or participate in the drafting of a business case study on issues associated with business management. This is a means of raising awareness about the company and receiving feedback from the students.
Another way to measure the pulse of this generation of future managers is to participate, as a jury member, in the oral evaluations of the students' internships.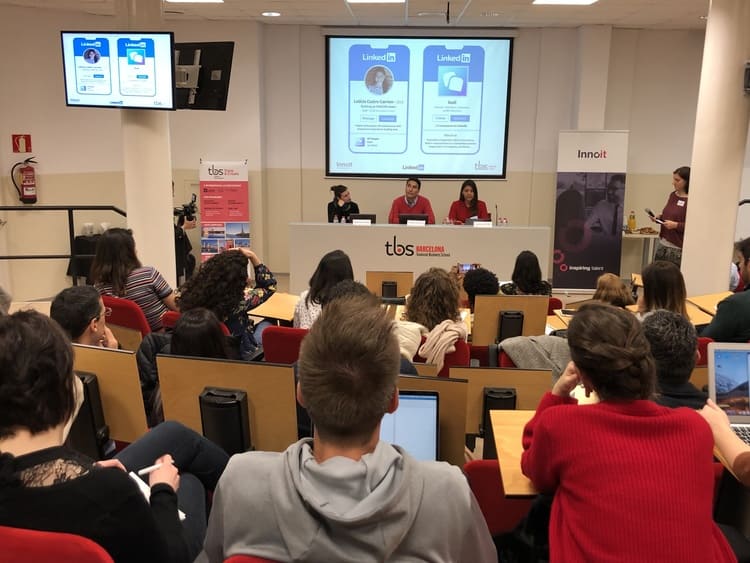 Recruit TBS talent
TBS Education students and graduates are young professionals who have received training with a strong international focus and are comfortable with multicultural environments and teamwork.
Most of them originate from outside of Spain and are adaptable and proficient in several languages. Furthermore, they have well-developed sales and presentation skills.
Company internships and recruitment exchange
TBS Education students undertake full-time internships with companies. This represents a unique opportunity to include young talent and evaluate the capabilities of a potential candidate while they are engaged with the workings of the company.
Bachelor student internships
Master student internships
In the 1st year, a minimum of 8 weeks in a sales or customer relations position.
In the 2nd year, a minimum of 8 weeks as an assistant to the manager in a functional area of a company.
In the 3rd year, a minimum of 16 weeks in a project management position.
Six months in a business area related to their specialization.
Current TBS in Barcelona collaborators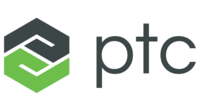 ---
Useful information