Barcelona has an extensive range of accommodations for students, including halls of residence and shared or private apartments.
The Catalan capital is a safe city that is full of diversity. It is divided into many neighborhoods each with its own personality and urban style.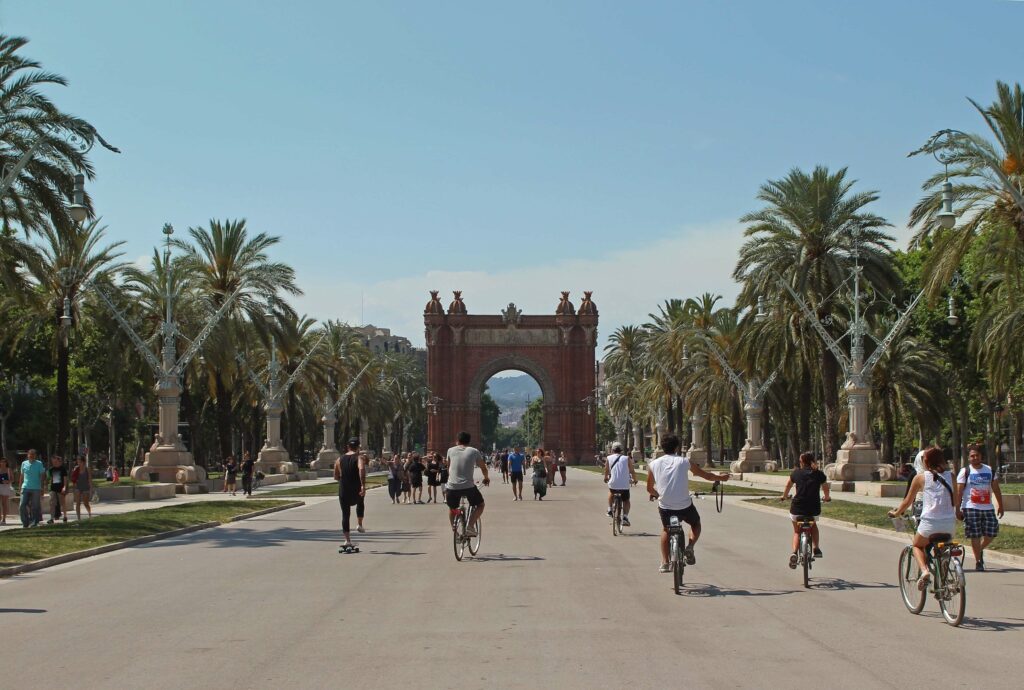 aparto
Living the full TBS Education experience
Experience vibrant student living at aparto student, all within 3 minutes walk to the new TBS Education campus in Barcelona.
You will be welcomed by the friendly team to modern, best-in-class amenity spaces and feel inspired with the student community.
You will have the great advantage of having your room booked near the TBS Education campus, as well as peace of mind of the collaboration between aparto Barcelona Pallars and TBS Education.
743 beds, with a variety of room types. You can choose your room, from a single ensuite room or a Twin with amazing shared living / kitchen spaces, to a studio with a private kitchen; all with your very own private bathroom.
Social spaces such as a gym, terrace with an infinity pool, laundry, cinema room… what's not to love!
WIFI, housekeeping, cleaning and maintenance service, utilities are All-Included.
Amazing events and wellbeing programs from morning meet-ups to evening get-togethers
*Students must be 18 years old or turn 18 during their stay at the residence.
Online agencies for student apartments
| | |
| --- | --- |
| Advantages: reserve accommodation from your home country more securely than on other online search portals; cheaper accommodation. | How much: 300–700 euros per month. |
| TBS Recommendation: Badi. | |
Search portals
If you prefer to look for an apartment or a room in shared accommodation independently, below are some portals/apps. But beware of scams: do not trust deals that seem too good to be true and never make any payments in advance.
Hostels for short stays
| | |
| --- | --- |
| Advantages: having a place to sleep and leaving your luggage for the first few days until you find your permanent accommodation. | How much: 30–40 euros per night. |
| TBS recommendation: Sant Jordi Hostels. | |
Other student residences
| | |
| --- | --- |
| Advantages: reserve accommodation from your home country; live in a student-only environment; most include everything a student could need; avoid possible scams on online apartment search portals. | How much: 700–1,100 euros per month. |
| TBS recommendation: Onix Residence; Diagonal Residence; Barcelona Residences; Balmes Residence; Mestral Mar; The Students Hotel. | |
Useful information