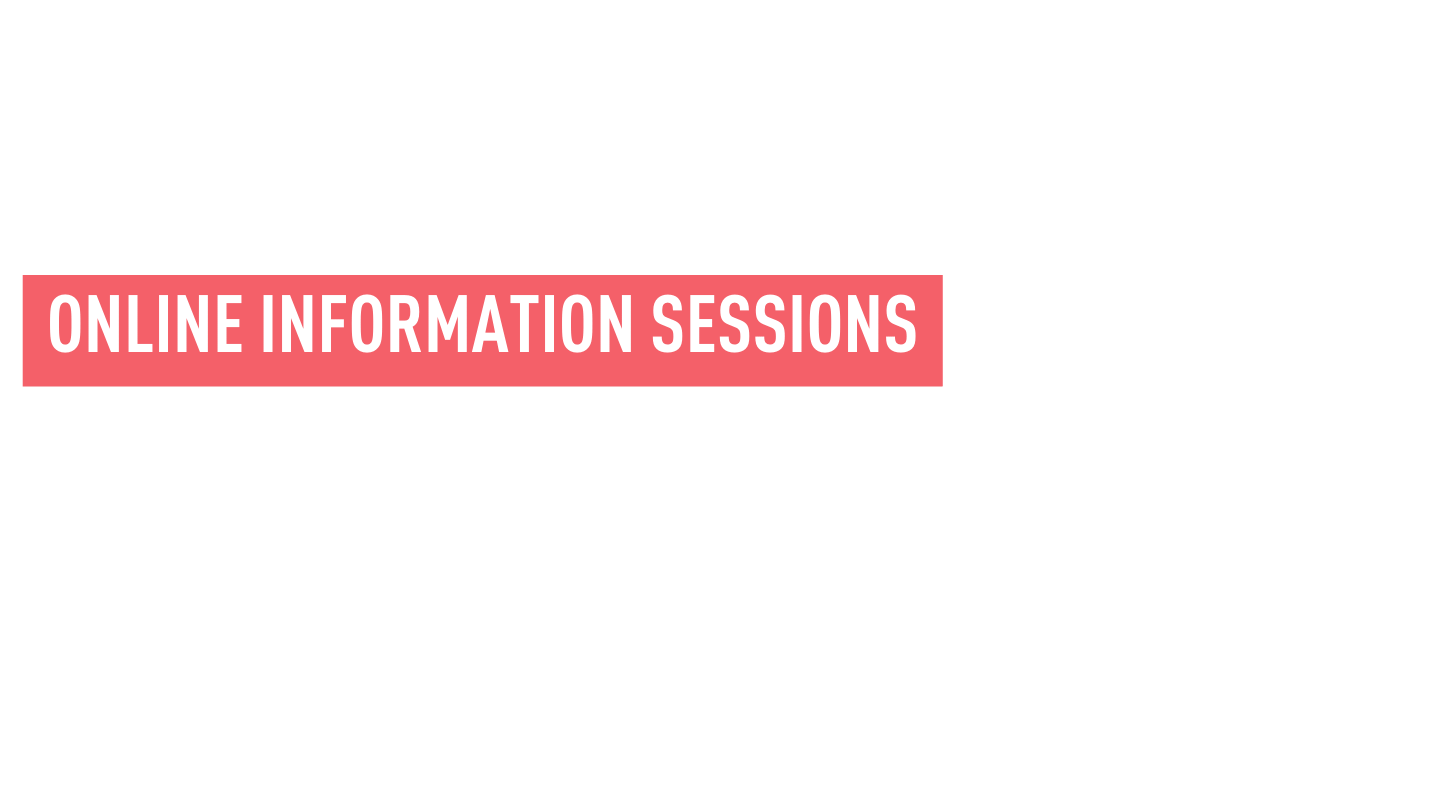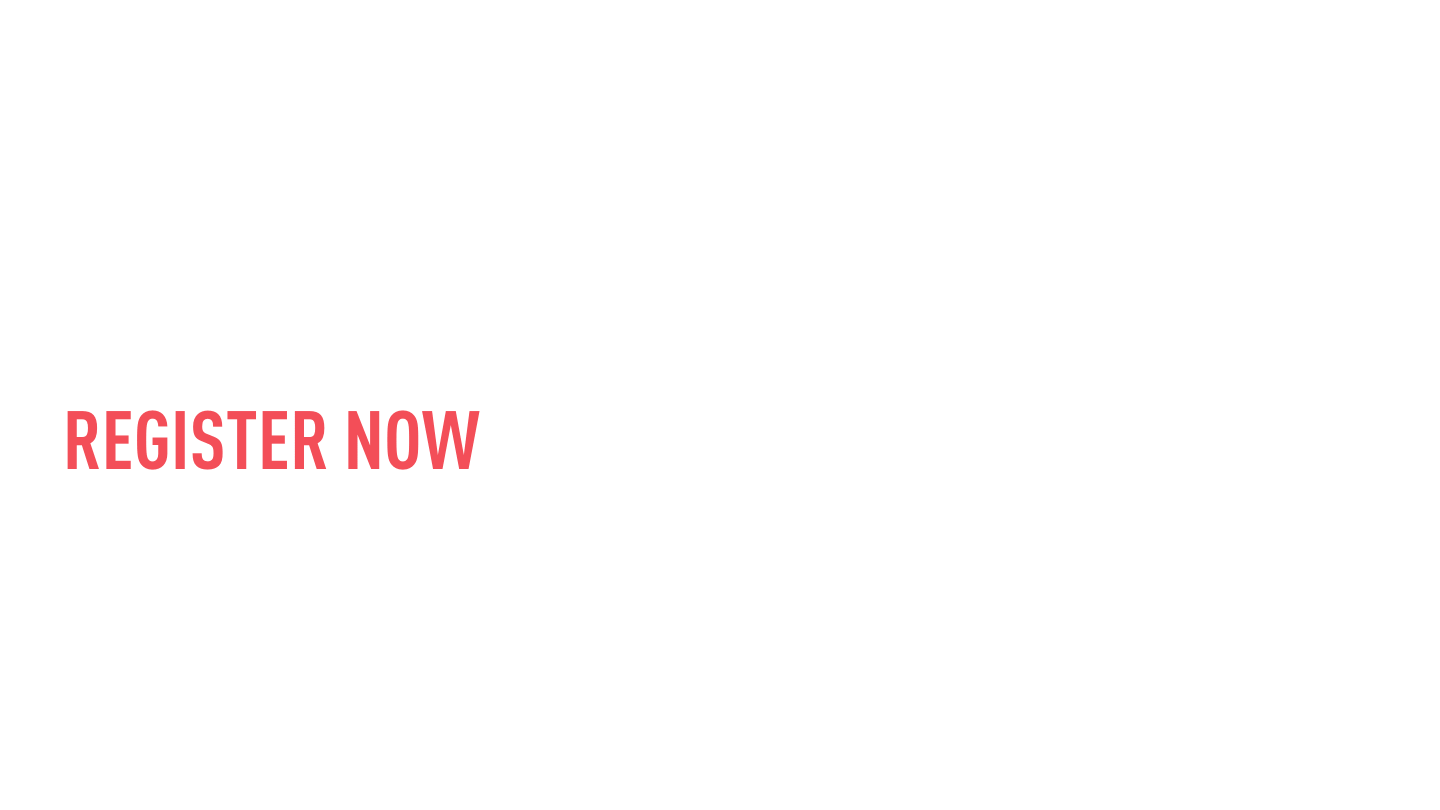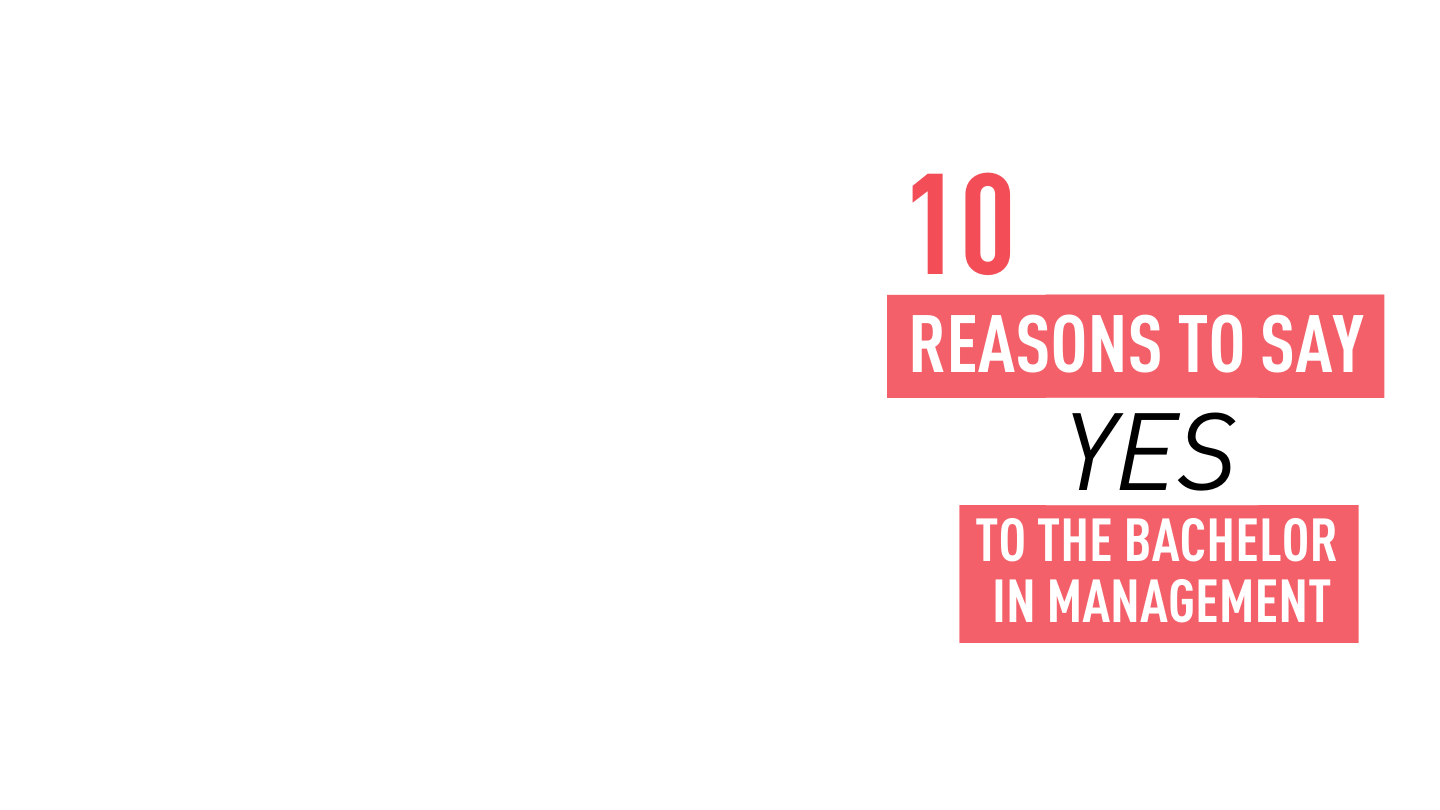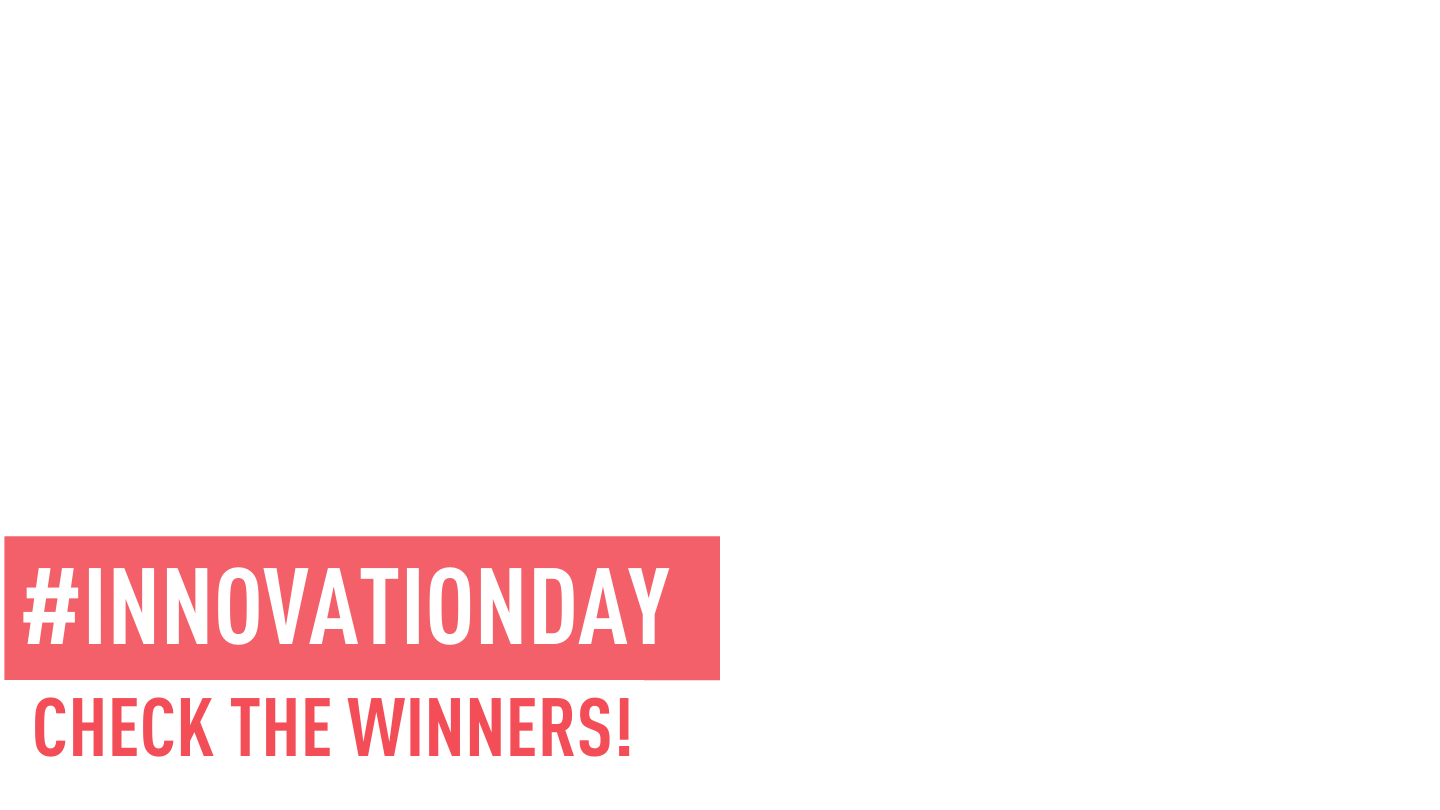 On June 11, the presentation of the OECD report Mining Regions and Cities Case of Andalusia, Spain took place, a study with the participation of Yancy Vaillant, professor at TBS in Barcelona.
TBS in Barcelona's Virtual Fly-In 360º Experience project won the 'Coup de coeur du public' (public favorite) award at the TBS Innovation Awards yesterday. The initiative competed against 14 other innovative projects of the school in the framework of the TBS Innovation Day.
Advances in vaccionation have allowed many events that were impossible to celebrate until now to return back to pre-Covid-19 normality. For example, professional faires and congresses have started to be organized.
Yesterday took place the awarding of the TBS in Barcelona Master in Management and MSc diplomas. The event took place virtually and brought together two promotions of students: the classes of 2019 and 2020 since last year they were unable to celebrate their graduation.
Joan Margarit talks about the economic recovery after the pandemic, explains the "champagne effect" and proposes four steps to turn a project thought up in the middle of the COVID-19 era into a profitable business.
Given the situation with the COVID-19 pandemic, the TBS campus in Barcelona has taken a series of measures in terms of capacity, hygiene, and collective responsibility that are set out below. The current study mode at TBS in Barcelona is a hybrid format, with face-to-face students and others who attend classes remotely. Such steps are […]
and on social media
Why in TBS?
Ranking

Of the business schools with the triple crown.

International

Collaboration

Partner universities around the world.

Students

Students in the Barcelona campus.