The TBS Career Services Department will assist you in building your professional career and making the transition from education to the working world. You will receive all the support and professional guidance you need!
To help you successfully make the jump into the working world, TBS Education provides the Career Services Department, which accompanies students from every program throughout their academic careers to enhance their personal and professional development. Thanks to the activities and events that this department organizes throughout the academic year, students can define and build their professional careers in a more robust way, making the leap into the working world much more seamless.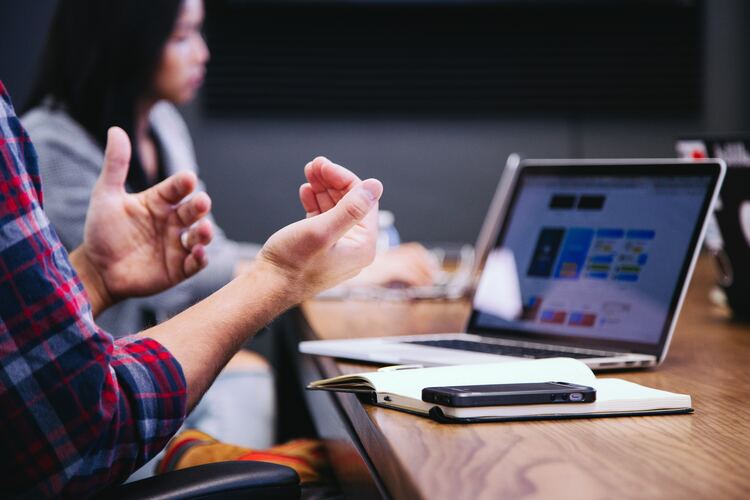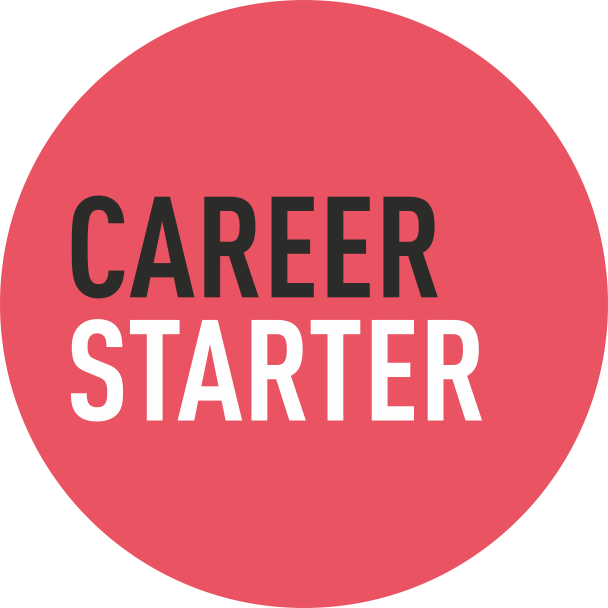 In the Career Services Department we help you:
develop a better understanding of yourself.
discover the world of business.
reflect on your professional career.
search for internships and employment.
How does Career Services work?
The objective of Career Service is to help students kick-start their careers through three types of activities:
Personality, motivation and interest test.
Validation of acquired experience.
One-to-one meetings with a professional coach.
Workshops to develop specific skills.
Business forums, employment opportunities and internships.
Company presentations and conferences.
Resume preparation, cover letters and interviews.
Company databases.
Alumni databases.
Personal branding.
What are the objectives of Career Services?
The Career Services Department aims to:
enable students to direct and control their own professional futures, through self-knowledge and the development of interpersonal skills.
provide a service in Barcelona that matches the one in Toulouse, by ensuring a team of professionals from the business school is available to students at all times.
optimize the employability of our students, accompanying and advising them throughout their journey into the working world.
direct, supervise and validate their career plans, their internships and their search for employment.
create a network of contacts among students and maintain the alumni network once they become graduates.
Useful information
Contact
Delphine Arnau
Head of Business Relations and Career Starter
d.arnau@tbs-education.es