Do you have an idea for a business? Become an entrepreneur with Business Starter, a complimentary service that is available to help all TBS Education students develop business projects.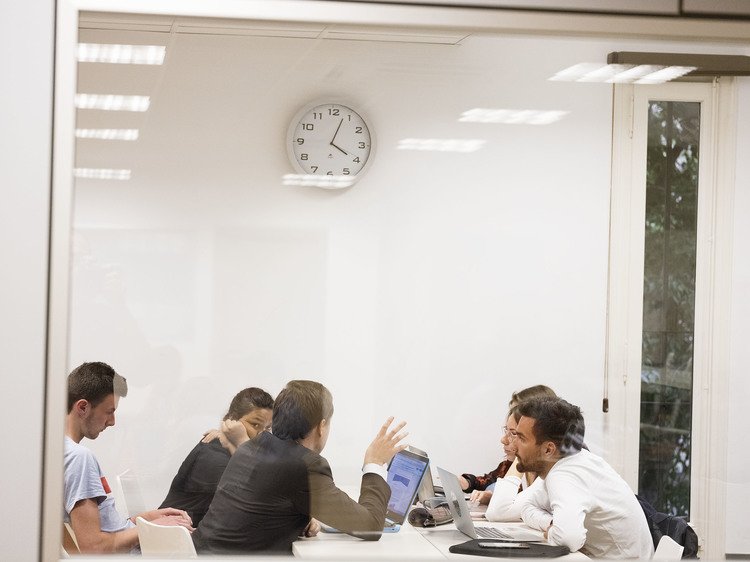 Business Starter is an entrepreneurship assistance service that provides students with a series of individual and collective support tools to help them create and launch business projects. As a 360º service, it supports the development of the entrepreneurial spirit.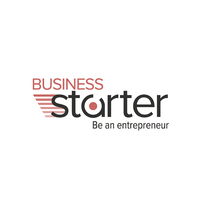 The objectives of Business Starter are:
stimulating entrepreneurship and identifying business projects through workshops and seminars delivered by tutors who are specialists in this field;
and assisting the various project leaders through their incubator and team of experts, irrespective of the stage the project proposed by the student is in.
At TBS Education in Barcelona, you can count on professors who are renowned in the fields of Innovation, Business Strategy, and Entrepreneurship, as well as the Business Starter personnel and the head of the alumni network.
The areas of Business Starter
TBStart: if you have an idea, TBS Education provides 5 hours of individual coaching so you can develop it. This is a flexible and reactive tool for any student who wants to start outlining a business concept and can be accessed at any point during the year without any pre-evaluation requirements.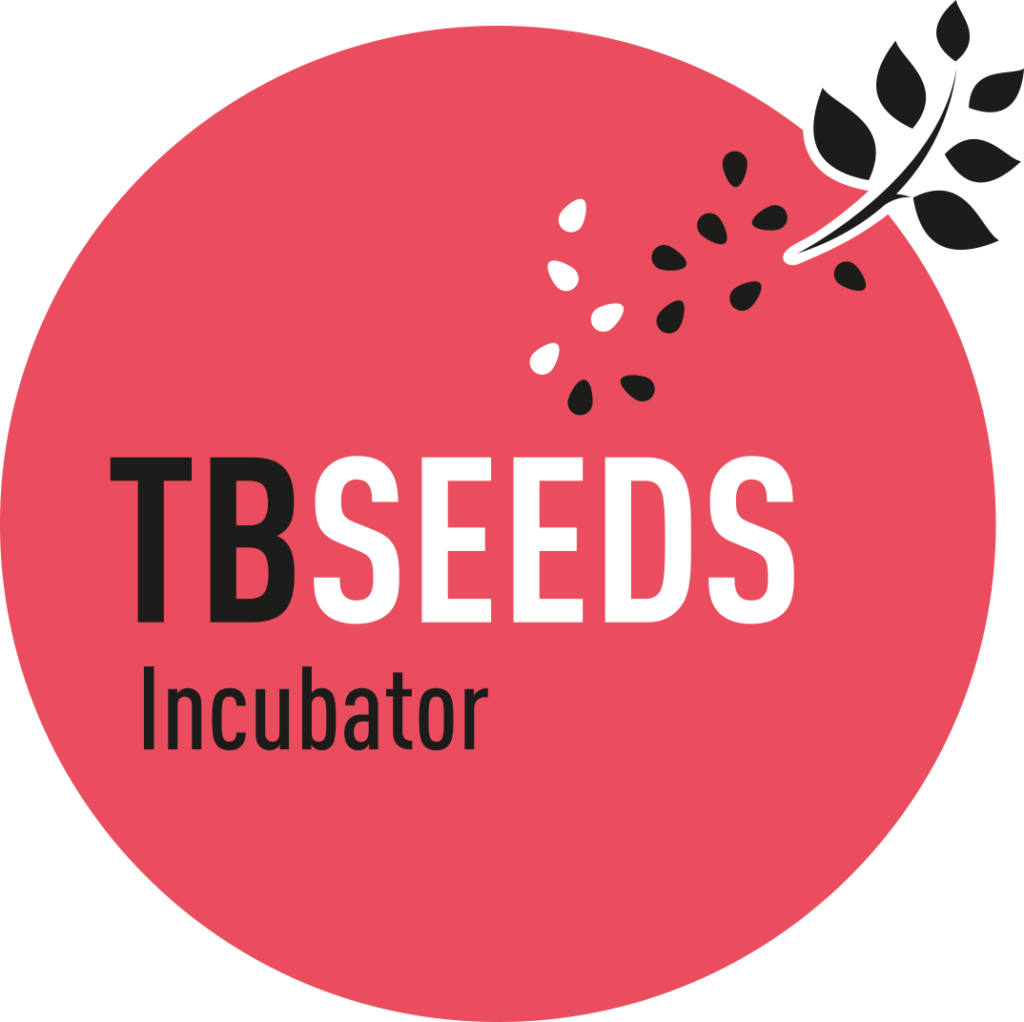 TBSeeds: the incubator is a learning tool that accommodates TBS Education students and helps them to develop and complete business creation projects thanks to personalized assistance and training seminars. If your business idea is selected by the Business Starter evaluation committee, you will be offered 50 hours of collective workshops (regarding topics such as law, tax, branding, website, pitch, etc.), a physical space in a local coworking center in Barcelona and 30 hours of personalized coaching. Places in TBSeeds are opened twice a year, in January and June.
Internships: with the prior approval of an evaluation committee, you can validate the compulsory internships in your syllabus and dedicate them to creating your business with the assistance of an entrepreneurial tutor. To secure the commission's endorsement, you must present a dossier; pre-selected projects are presented orally before the committee. Individual coaching sessions will be available to you throughout the internship period (approximately one session per month). The internships will be assessed in the same way as the internships with companies.
Follow their lead