Why is being happy so difficult?
published on 05.02.18
Understanding what happiness is and which factors influence our happiness is an interesting topic. The development of the scientific study of happiness has opened up the possibility of finally understanding the abstract question: why is it so difficult to be happy? Every decision that we make in life is guided by research of the idealised life that we constantly seek for ourselves, which is a valid reason to discover how we can maximise happiness through understanding what may be preventing us from achieving it. Let's dive into learning the complex factors that determine our happiness and learn how to manipulate them to achieve a happier life.
What do I know about happiness?
In early April 2017, I finished my bachelor's degree in Management. At that point, I started to feel anxious about what would come next. I felt intense pressure to fulfil the need to continue my academic education and also to land a job straight after university. In a way, I bore the pressure of so-called 'social success'. Interestingly, I also believed achieving success would allow me to become happy. We all feel at times that we need to fulfil our parents' expectations for us. They and our friends impose this life on us because they were also raised according to the 'if you are successful, you will be happy' model of education. In short, I knew as much about happiness as pretty much everybody else did. The only difference is that I was aware I was not happy.
Overwhelmed by the pressure, I felt the need to travel and change my environment; to take the time to make the right life choice. I packed my bags and decided to head to Colombia to work as a volunteer. What was the true purpose behind the trip? I know that when I set off for Colombia I wanted to discover more about myself, to get to know some parts of my personality that had remained hidden for years. I also wanted to test my resilience to fear, witness the expansion of the Colombian economy and connect with its inhabitants. I feel grateful to have had the courage to set out on this journey. Here is what I learned about happiness during this amazing life experience.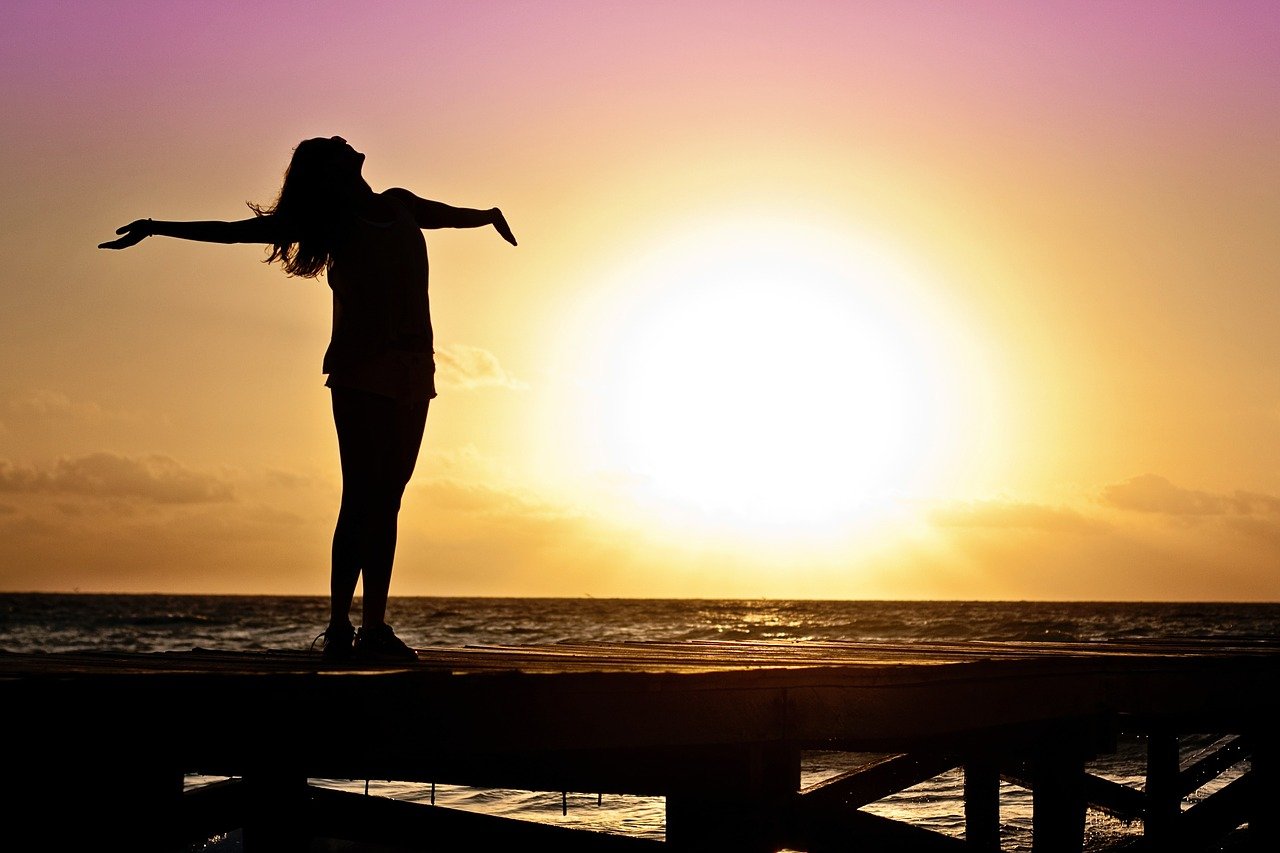 First of all, before approaching the concept of happiness, you must first understand what it means to you. My definition of happiness is the feeling of freedom and the ability to be yourself in public. This feeling is reinforced by positive external circumstances that trigger optimism about the future. However, these are just supporting elements, not the centrepiece of a happy life. With that definition in mind, the scary question of 'What do you want to do in life?' goes deeper. Consider the following question: 'How can I express the best version of myself in every part of my life, including my profession?' To answer this question, I realised that you have to consider 5 factors and give all of them equal importance:
Identity: Who are you? Who do you want to become?
Fear: What are you afraid of?
Social beliefs: What do you believe? What do others say to you?
Brain functioning: How do you feel when you think about your future?
I am insistent on fear and social beliefs, as those are the strongest factors behind decisions I have made in my life. The fear of dying and being forgotten, the fear of not being special, the fear of not being recognised by my peers, the fear of not measuring up to others, the fear of showing insecurity (I am not as good as other people), the fear of not being able to deal with my insecurities (being accepted and controlling them) and the fear of showing vulnerability have prevented me, to a certain extent, from making decisions and living life to the full.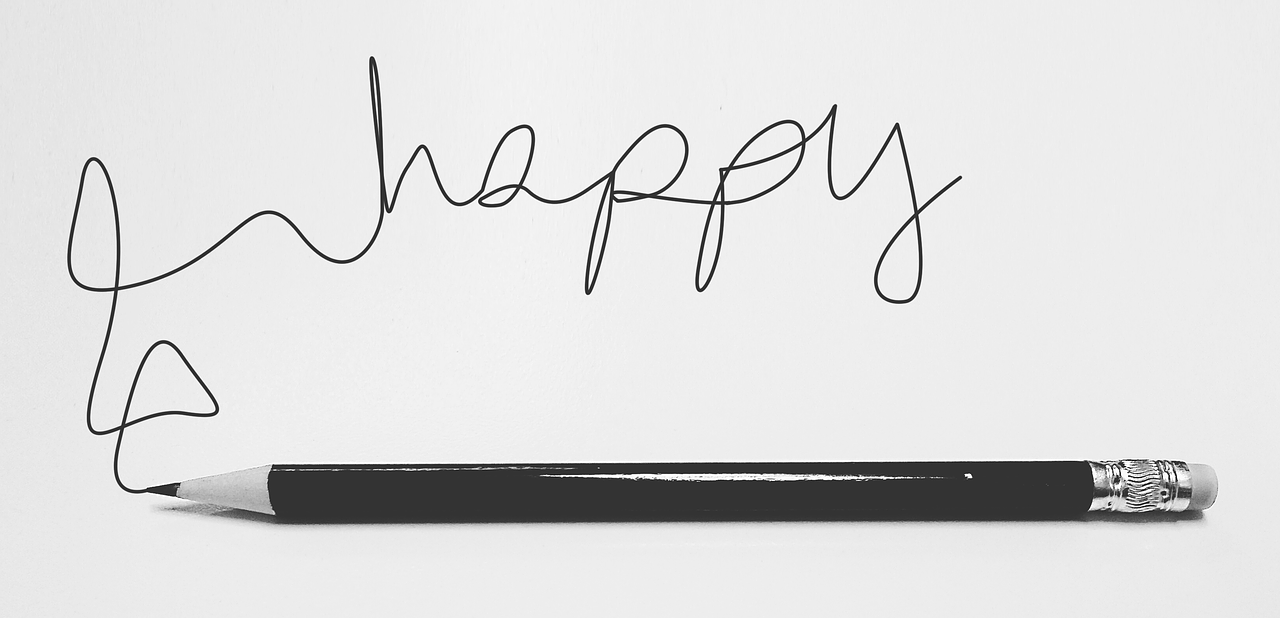 I have come to realise how irrational these fears are. In fact, they are due to isolated events in my past, but for some reason, they have a significant effect on the present. Understanding this natural pattern of my brain was essential to vanquishing this kind of natural and fearful thinking. Consequently, working as a volunteer in Colombia, and living with locals with a different lifestyle and expectations for education, convinced me that your childhood learning environment forges your personality, wishes, expectations and also fears for the rest of your life.
So far we have mentioned 4 factors that influence our decisions and level of happiness. However, one factor is still missing, probably the most underrated and underused, but certainly the most important of all: love. Love for others, love of going beyond your own boundaries, love of discovery and becoming a better person are all powerful drivers in life.
Throughout my trip, I met people living in less favourable circumstances than myself, but they appeared to be happier. I would say that their happiness was the result of social connectedness, natural joy, the effect of religion as a support system, and the lovely weather probably had an impact as well! These additional external factors influence the birth of happiness, but only to a certain extent. The actress Kerry Washington said in an interview for the Forbes Women's Summit in 2017, 'My ambitions and dreams are not limiting factors, they are evolutionary and incomplete. They are just part of the gifts I have.'
Conclusion:
The most important takeaway from my experience in Colombia was being put in a position to give! To give to others and care about somebody else other than myself. I truly believe happiness can only be shared.
To finalise my point, maybe what you want to do is not the product of your own will, but a combination of societal factors that impose an idealistic plan of what a successful life should be. Learning to recognise the complex combination of factors at play, and understanding whether they are piloting your decisions is the best place to start when attempting to turn off the 'autopilot' and take control of your life. The book Thinking Fast and Slow by Daniel Kahneman reveals the importance of recognising this pattern and taking the time to slow down and consider all the factors that dictate your existence.
'You are the master of your soul and the captain of your ship.' Nelson Mandela
The biggest lesson that I have learned from my experiences is to lead my life with love rather than fear. My best advice to you if you feel lost is to calm down, take all the time you need to analyse the factors that scare and constrain you, and when you are ready, make the decision to rise and shine!! The way you should be!
Théo Beyt – TBS alumnus, marketing management and data analysis professional, traveller and citizen of the world.
---
Tags: Emotional intelligence|experience|fear|Happiness|Personal development|success|Théo Beyt