Show business: the secrets of defictionalisation
published on 01.02.18
Did you know that Duff, the beer from the show The Simpsons has now gone on sale in Chile? Or that Heinz, the ketchup brand, has launched the marketing campaign that appears in the series, Mad Men in New York? Or did you know that on Amazon and eBay you can buy a magic wand like Harry Potter's which is actually a universal remote that lets you control your devices with a flick of the wrist.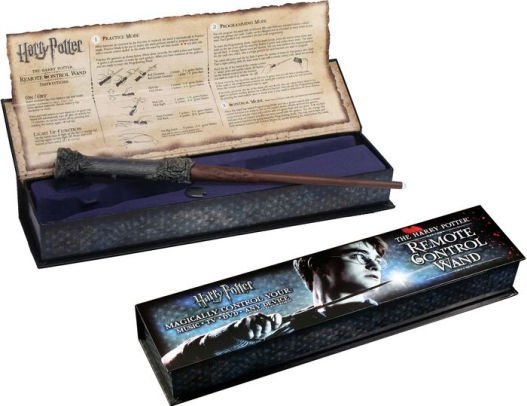 These are all examples of what, in the world of marketing, is known as "defictionalisation": taking a product that beforehand only existed in fiction and turning it a reality to then market it.
According to Joanna Pousset, Media Manipulation lecturer at the TBS Education in Barcelona, defictionalisation is not at all common and therefore it's a market with a lot of potential. "The producers of series and films like us doing it because it's free publicity for them and there aren't many people that do it seriously."
One of the few companies working exclusively on defictionalising products is Omni, owned by Pete Hottelet, which has marketed products such as a drink based on what the vampires in the show True Blood, drink instead of blood.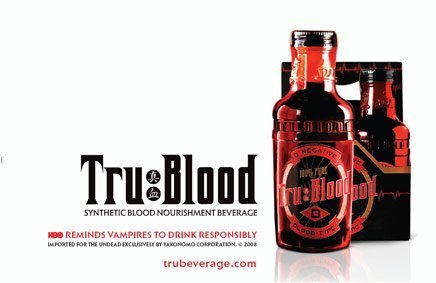 What about you: what product would you pull out of fiction? What have you seen in a series or a film that you think would sell like hotcakes?
If you've ever thought about becoming an entrepreneur and having your own business and if you like marketing, defictionalisation could be a good choice for you. But, you need to bear in mind some of the key factors that Joanna Pousset from TBS Barcelona has given us:
The secret lies in a good product: it needs to be an exact replica, 1:1 scale. Something similar is not good enough.
You need to have a good eye to stay ahead of the game and detect potential products. What you're actually selling is the connection and the attachment that the consumer has with the product.
It needs to be from a very popular series or film; otherwise you won't have a big enough market.
If you have to mass-market it, it can't be expensive; unless it's a big technological advance that will change people's lives, like Nike trainers that do up their own laces or the popular hoverboards, which were inspired by Back to the Future.
Internet: potential buyers are online, because there aren't that many of them; also these products can't be sold in normal shops and supermarkets because they don't want this type of product.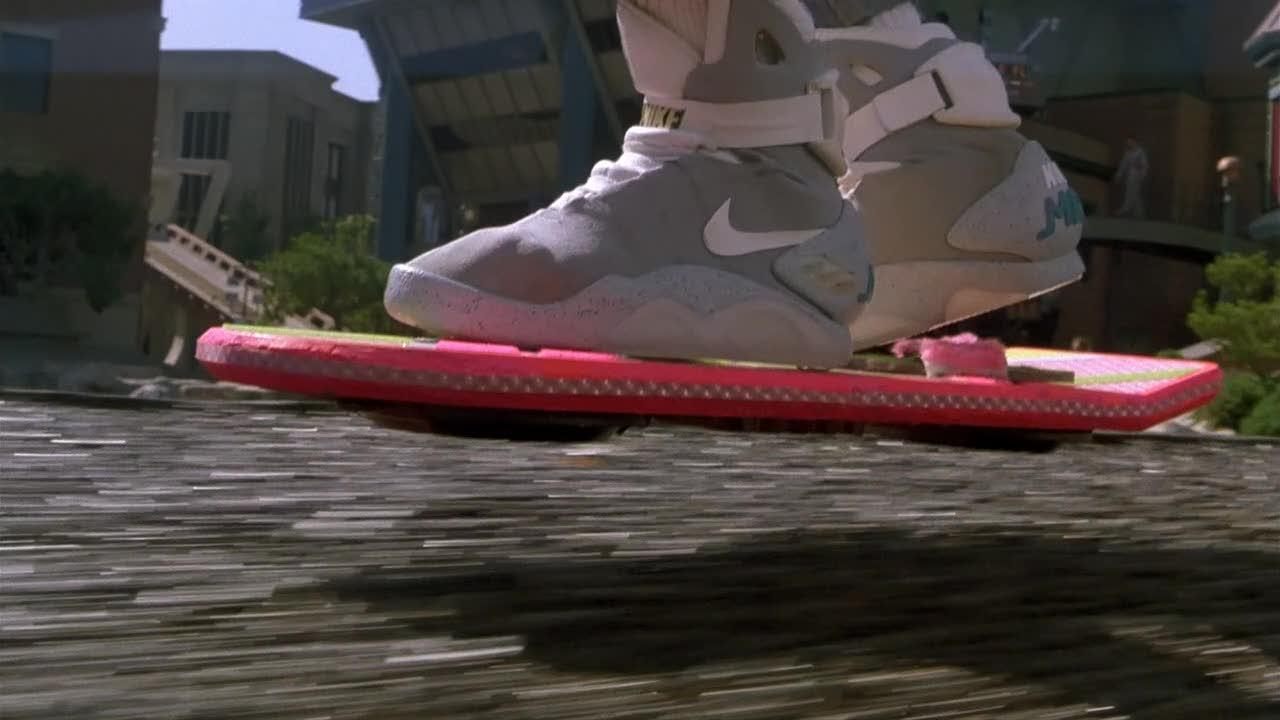 "Films and series act as a real hubs for brainstorming and innovations; many ideas that end up becoming real products are born out of fiction," says Joanna Pousset, Media Manipulation lecturer, adding, "there's a lot left to do and every year more and more films and series are coming out".
So, now you know! If you've enjoyed this article, you might want to find out more about the TBS Barcelona business school for you future at university.
TBS Barcelona is the Toulouse Business School's campus in Catalonia, where they offer a Bachelor in Management, a degree to prepare you for a future in international business.
If you want to study in a multicultural environment, you'll feel right at home at TBS Barcelona, with students from 35 different countries who are training to become directors and managers at businesses both on a national and international level.
Each of the three years on the Bachelor's programme can be studied in 3 different places: Barcelona, Toulouse and a third destination. What's more, the classes are given in English and language courses are provided as part of the programme.
TBS course are based on practical projects and team work, with constant contact with lecturers and businesses. Students will do obligatory internships with businesses in each of the three years of the Bachelor's programme.
---
Tags: