New year, new resumé
published on 25.01.18
I am sure that at this point you are aware of the importance of having an attractive resumé with relevant, well-selected and structured information.
Whether you are searching for a job or your CV just needs updating, we provide a selection of resources that will help you to prepare the perfect CV, both in terms of design and content.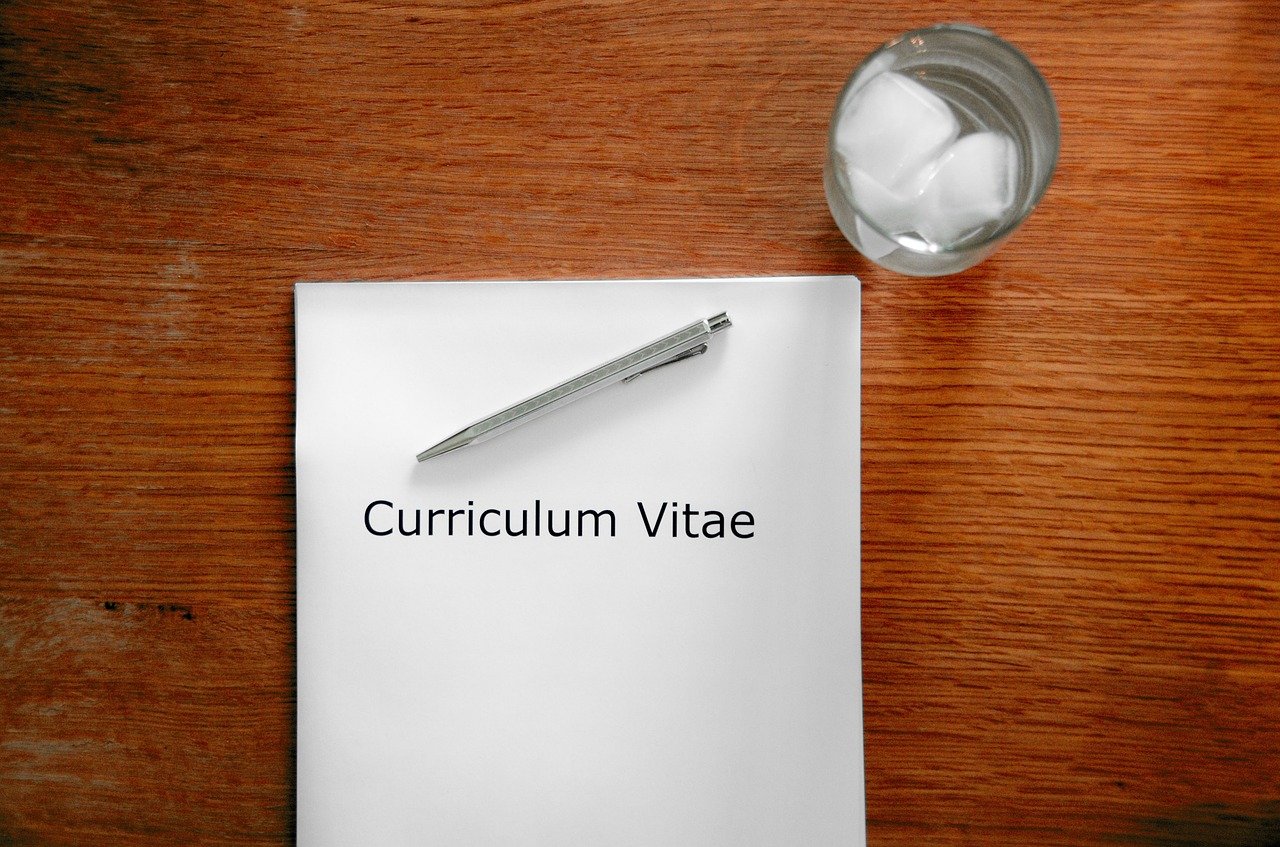 Free templates to create CVs: 
About the structure and the content: 
Using templates to create a CV is a good idea, but you should aim to create one that stands out from the crowd. Here are some examples that we like due to their originality, but you should always bear in mind that your CV must be suitable, in terms of style and presentation, for the job you are applying for and the type of company where you want to work.
A CV with a Funko Pop format? Oh yes! This idea came from Marion Roby, a French artistic director who used the box of one of this brand's figures to create a completely original CV concept.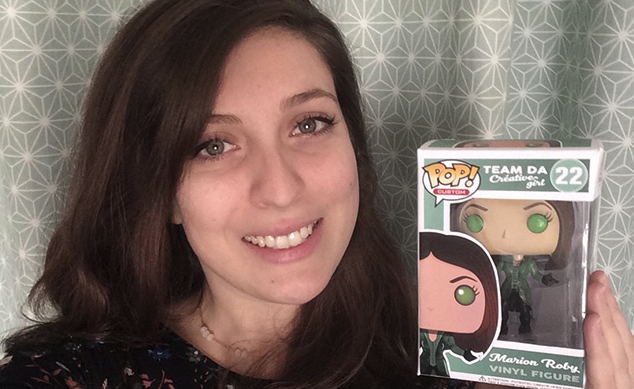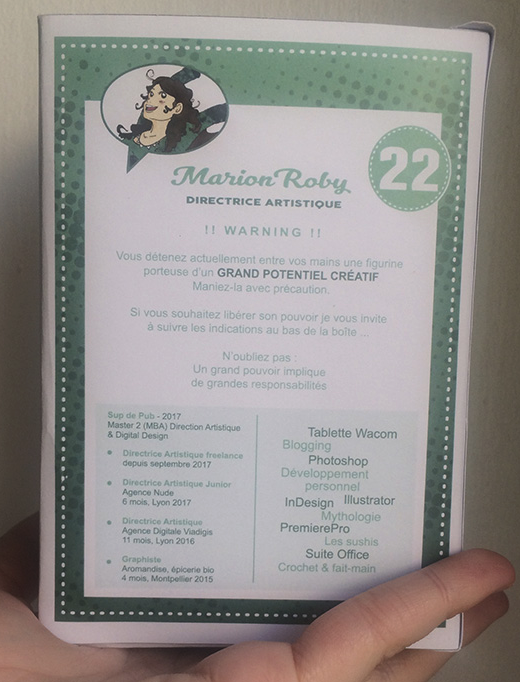 If you are applying for a job in an escape-room, this CV is ideal (created by Léa Thiebault, graphic designer and web marketing professional).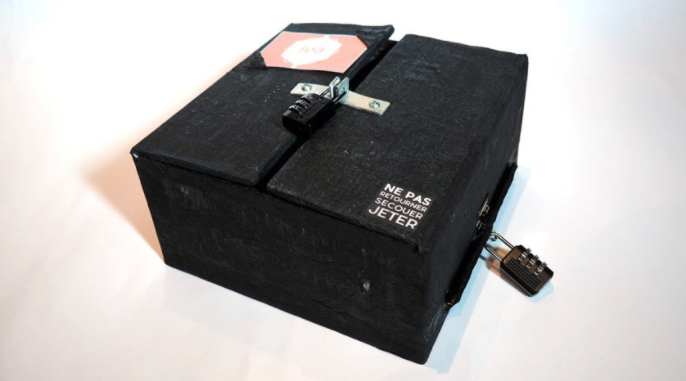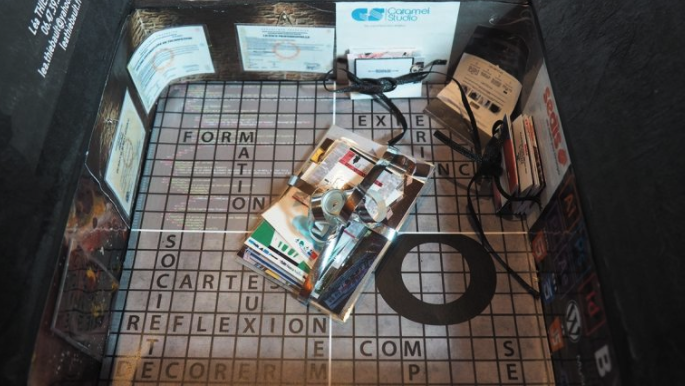 Another good idea is to use Google AdWords, then have the interviewer search for you and find your CV as the top result.
With all these suggestions, I am certain you can get started with preparing a brilliant CV. Other aspects related to CV preparation which you will have to take into account include the cover letter, taking care of your online presence and personal brand, and how you should prepare for and act during the interview.
We hope that these suggestions have been useful
Sources: Time, Entrepreneur, The Guardian, Novo Resume
Chus García, Barcelona TBS Library Manager
---
Tags: branding|creativity|currículum|cv|interview|job search|resumé