Holidays in Spain
published on 19.07.18
Factorial, the Barcelona-based startup which manages holidays, medical leave and the absences of a company's workforce, has published a report on the policies related to holidays and the behaviour of workers in Spain.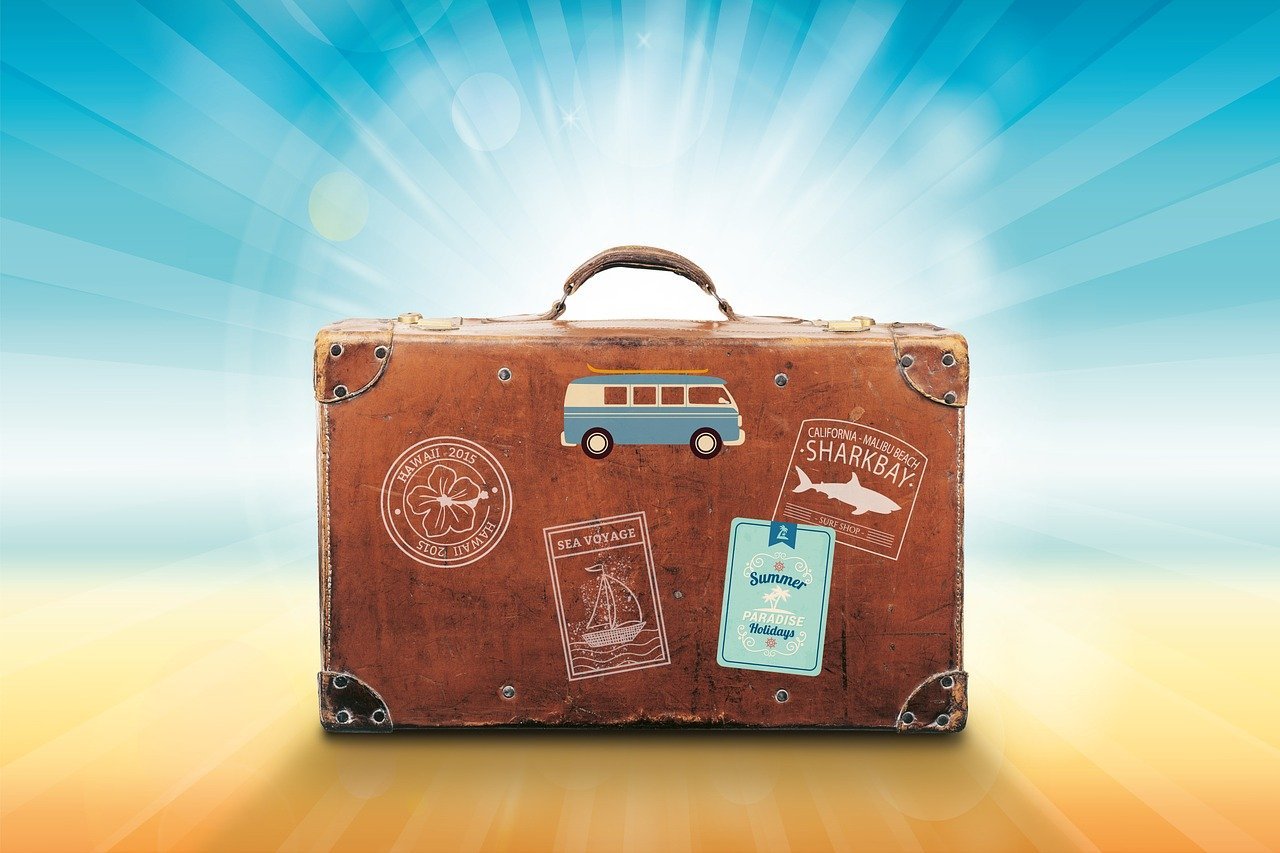 According to this report, 86% of the requests for leave included in the study were for holidays, with an average of between 1 to 5 days of holiday per request. Typically, employees applied for less than a week at a time and distributed their allotted days in small fractions over the course of the year.
The months when most holidays are taken are June, July and August, during the peak of high season, and the months in which the least are taken are September, October and November.
In addition, the report reflects how employees who are not in charge of other workers request fewer holidays compared to employees who are responsible for one or two people.
Regarding the new generations, millennials tend to distribute their holiday allowance throughout the year, while older generations choose designated dates like Holy Week or the weeks leading up to August.
Source: Via Empresa
---
Tags: "España|business|holidays|Spain|work