Around the world in startups
published on 17.07.19
Do you want to launch your own startup? We propose you to travel to 7 cities with a large capital investment for this type of emerging companies. Places with a thriving community of creators, with the tools you need to succeed: investors, programs, schools and the most innovative coworking spaces.
Global startup ecosystem
BARCELONA
With more than 1,300 technology startups, its ecosystem is booming. From videogames to mobile technology, Barcelona is the Spanish city with the largest number of investors and occupies the fourth place in Europe in terms of capital investment. A rich history of success stories and renowned research institutions in science and health has made a quarter of all biotechnology companies in Spain now consider Catalonia their home. With a large number of initiatives, a network of entrepreneurs to attract talent to the city and events such as BizBarcelona or the Mobile World Congress, it has never been so easy to develop startups in Barcelona.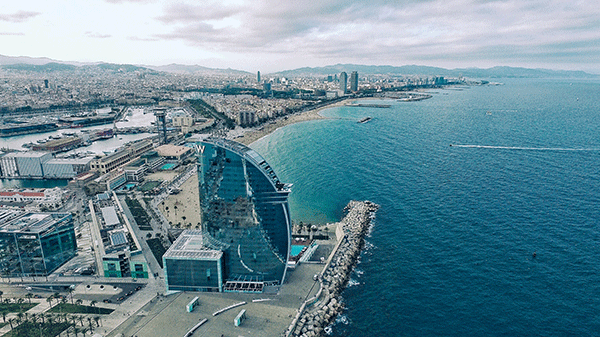 PARIS
The French capital is the city that has grown the most in recent years in terms of investment and start-up gestation. All this, with more than 9,400 new companies throughout the country, more than a third of which are located in the French capital and the surrounding region.
In addition, it is worth mentioning the role of public institutions, which support entrepreneurs, creating a new program to attract investors from all over the world: French Tech Visa; or the well-known Station F, the largest startup campus in the world that houses some 1,000 technology companies and where 3,000 people work every day.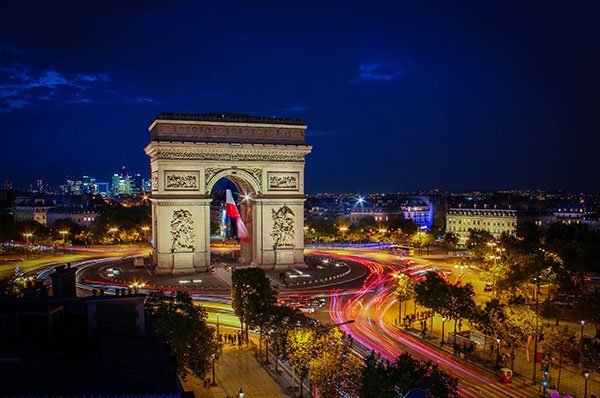 TOKYO
Everyone knows that there is a business mentality unfavorable to risk in Japan. However, Tokyo is among the 50 best startup cities in the world. Unlike Singapore or Korea, Japan has a large domestic market with large players, which means that there are fewer incentives to venture into global markets and fewer business initiatives. In addition, the young talent of the country is more interested in obtaining stable employment with companies instead of starting their startups. Despite all this, the startup ecosystem in Tokyo is rich and powerful. Japan's legacy in technological innovation and in the creation of companies oriented to the globalized world continues.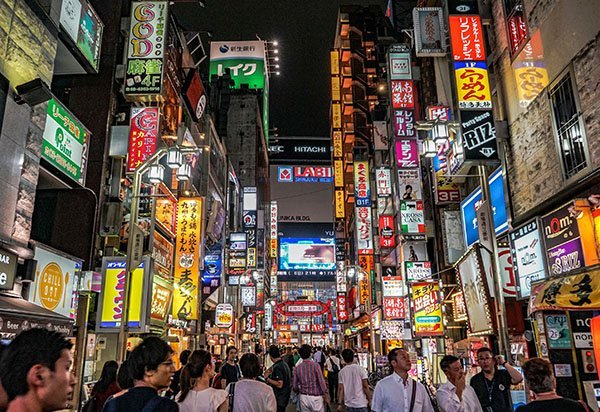 LONDON
Despite the political situation and the feared Brexit on the horizon, London is (and we will see if it will remain) the best European city to start a startup. In the City there is a great culture of this type of business and investors who bet on them are increasing more and more.
In a city with a population of almost 9 million, more than 1.5 million Londoners work in startups. There are more than 5,000 active at present, with a growth of 32% with respect to other sectors and a scope of about 200,000 million dollars.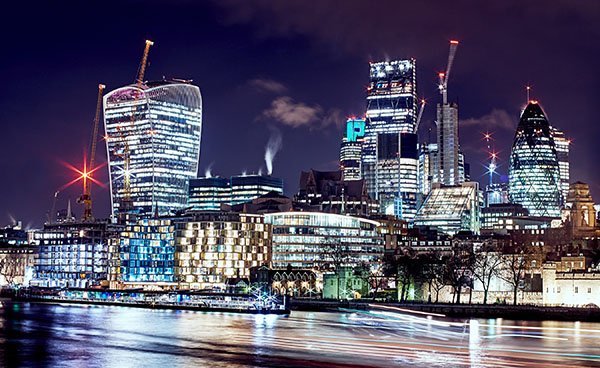 BERLIN
Many analysts indicate that the German capital has already overtaken London and has established itself as the new epicenter of startups in Europe. The fear of Brexit, among other factors, is helping to position it as one of the cities preferred by the creative and technological industries. Berlin has a very attractive environment, with mature companies and investors that endorse them.
In addition, regarding London, it has a long list in its favor, such as its comparatively low cost of living and the amount of talent and opportunities to launch this type of business.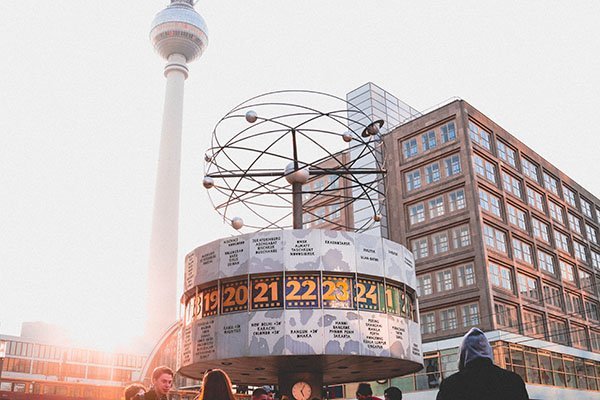 LOS ANGELES
It is home to large companies such as HBO, Facebook, Netflix and YouTube, and also a magnet for new companies of creative and technical talent that want to be located in the Californian city. From cutting-edge engineering and technical innovation (rockets, automobiles and medical research) to complex public policy problems (affordable housing, traffic congestion and inequality), the future is happening in Los Angeles today. Just one fact: last year, VC (Venture Capitalists) invested about 4.2 billion dollars to support more than 200 technology companies in the Los Angeles area, according to a report by CNBC television.
CAPE TOWN
Cape Town is being called Silicon Cape and is one of the most productive startup ecosystems in Africa. In addition, it has the largest number of accelerators and coworking spaces in the continent. For many reasons, Cape Town is the main center of new technology companies in South Africa (almost 50 percent of the founders of new technology companies consider the province of the Western Cape their home). It is one of the most active cities for investment in Africa, with VC transactions in areas such as education, housing, health, blockchain, agriculture, transport and energy.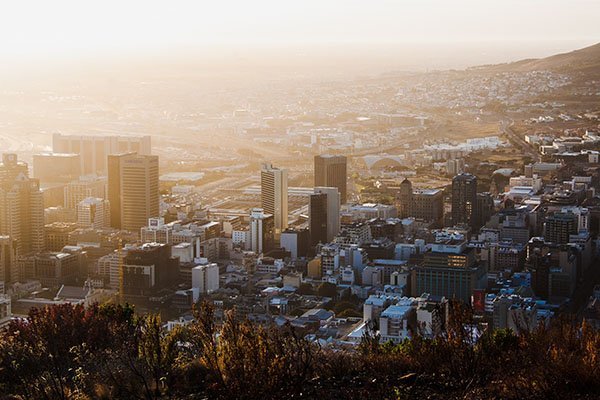 Author: Joan Margarit, Marketing and Communication Analyst
Images: UNsplash
---
Learn more about our Bachelor in Management here: