Video marketing is the king
published on 24.07.19
We all love watching videos. We are thirsty consumers of the audio-visual format. We spend the day watching them on our social networks and receiving them in our WhatsApp groups. But, if they have been in our lives for years, why is video marketing trending in 2019?
Because of the great commitment of the great social platforms such as Facebook, Instagram and LinkedIn with audio-visual content. Two examples are the immediacy of streaming, which adds the value of live videos, and 360º videos that allow you to visualize a product in the first person. These are already options that are highly valued by the consumer.
Video as a social media strategy increases the possibilities of interaction of a brand with its potential clients, causing actions of great impact and improving the conversion rate. I invite you to learn more about the most important characteristics of this great trend.
Long live video marketing
Video marketing is an increasingly common tool in online marketing. That is, using audio-visual images to grow the brand through the internet. However, it is not simply about adding videos, but about developing a good branded content strategy.
Today's consumer no longer clicks on a link, they prefer the video format to find out about a product or service. One thing is certain: with the rising trend of the audio-visual format, Video Marketers (video marketing professionals) know well how to maintain the engagement of their target audience. That is, in current communication, the video is the king, the ideal means to develop a content strategy and 72% of brands already use it.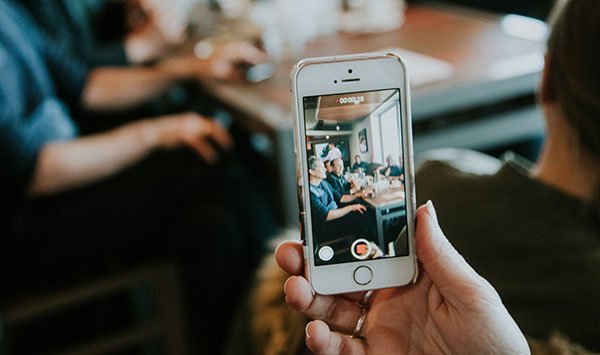 I present to you some more information that supports it:
Video is responsible for 80% of the world's Internet traffic.
75% of mobile web traffic will be video by 2020.
56% of videos published in the last year last less than 2 minutes.
And, right now, 33% of all online activity is watching a video.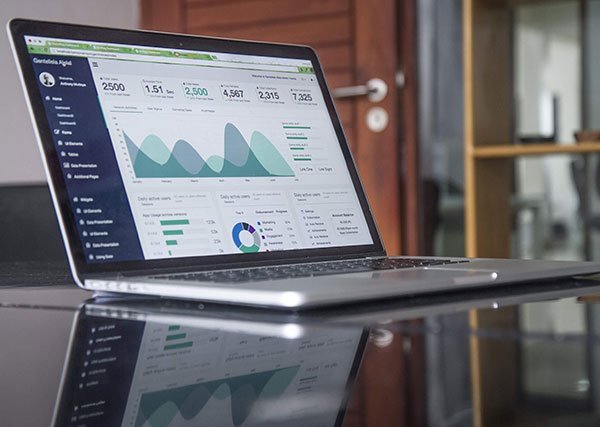 Storytelling: creativity and content in video marketing
There are more and more innovative ways to attract audiences, such as augmented reality or interactive video. In addition, video marketing has established itself as the most powerful way to communicate the story of a brand. Explaining the value proposition and establishing relationships with current and potential customers is decisive. The reality is that 54% of consumers want to see more video content from brands and it this demand is growing at an impressive rate.
Creating a good video marketing strategy is not easy. It is important to create videos that are capable of generating interactions, that are emotional, that adapt to the algorithms of each social network, that include SEO in their strategy and that the target audience is the protagonist. I propose some steps to follow:
1. Storytelling: tell a good story. Define the central idea (concept) to share and create emotion. Find the balance between what we want to communicate and what the target audience wants to see. This is understood as finding the Core Content, which involves two things: the experience you want to project to your target audience and what really matters to you.
2. Structure the video: Plan the video format (monologue, interview, mini-doc, case study, report or spot), the tone (serious or humorous), the look and feel (if you need special effects, transitions, animations or graphics) and the soundtrack (music and sound effects needed to tell the story).
3. Think of a good name: Naming a video or a series of videos is very important because it ensures good positioning, and every brand wants to improve its Google search. Embed the video with the brand name, the topic, culture and keywords (indexes and gives professionalism to the brand).
4. Decide the duration of the video: Duration is one of the vital issues. If you want it to be viral, it better be brief. But if the brand proposes a video that exceeds 3 minutes, it is good to recommend shorter clips that can be used in different phases of the strategy.
5. Plan in media: social networks. Keep in mind that each social network has its own characteristics and its target audience. Use calls to action, facilitate sharing the video and include, if possible, a complete transcript in the publication. All this can help you reach more of the target audience.
6. Always shoot the video with professionals. Many people think that having a good mobile phone camera is enough. It is not entirely true. It is better to hire a production company that is responsible for recording and editing professional videos, to help meet the deadlines and make a quality video. Thus, one can take care of the strategy and not the execution.
7. Publish and analyse results and conversion. Publish and, above all, check if the video has been viewed and/or shared, how many times, in which country, by computer, tablet or mobile, and what has been its conversion. The video generates more conversions than other content, as well as improving the SEO positioning of your online business.
Engagement in social media
Video marketing, therefore, projects a more professional and modern corporate identity, allows to increase visits, generate engagement, stand out from the competition and stimulate the previously segmented target audience (neuromarketing). It is true that the creation of video content involves an investment in time and effort, but doing so is always worth it.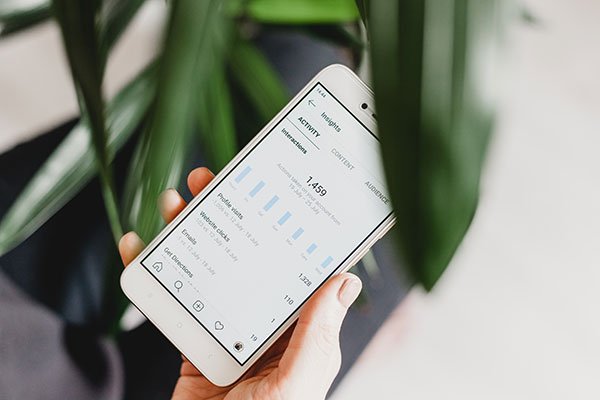 Since the creation of video content requires a real effort, we must take into account the social network where we intend to communicate:
Youtube: it is the video platform par excellence. 83% of the world's population prefers Youtube to watch videos and 70% do it through the mobile phone. Instagram: highly recommended for campaigning. You can have videos in your feed, Stories and also on Instagram TV. Remember to always record vertically.
Facebook: Mark Zuckerberg's social network has millions of followers worldwide. And every day it generates 8,000 visits to videos. Probably the self-reproduction of videos as the user goes through their latest news section is one of their best assets. One tip: always insert videos with subtitles.
Twitter: live broadcasts, 360º videos and viral trends at the service of the brand. One fact: Video tweets get 3 times more responses and retweets.
Snapchat: good, if brief, is twice as good. The videos there are of few seconds of length, so you need to be very concise to reach the target audience.
Video marketing in examples
To finalize, it is estimated that one minute of video is equivalent to 1.8 million words. For this reason, and then I show you 2 good examples of video marketing very different from each other:
Images: Unsplash.
Author: Joan Margarit, Marketing and Communication Analyst
---
Learn more about our MSc Marketing Management here: