How to create a successful strategy for your corporate Twitter account
published on 27.08.18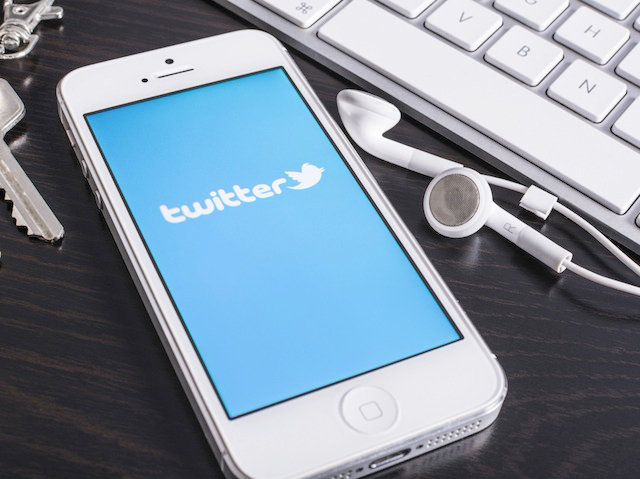 Every business needs a social media strategy. So if you are using Twitter as your business or company's main social network, it's time to find out if you have the correct strategy [link in Spanish]or how you can create one.
There are specific steps to follow before jumping into creating a corporate profile on Twitter because this social network is constantly moving and any tiny error or movement can be very costly. You also need to take into account that Twitter is not the appropriate social network for all businesses. It is essential that you weigh up the pros and cons before deciding to use it.
What follows is everything you need to do to create a successful strategy for your company's Twitter account:
Define the objective of your Twitter account
What exactly will you be using the Twitter profile for? Many people think that this is one of the best ways to make yourself heard more widely. Nevertheless, in reality, it is very difficult to stand out on a social network that is constantly changing.
So before you start tweeting, you need to accurately define what it is you want to do on Twitter. Who is your main audience? How many followers do you need by the end of the month? What are the targets for the month? How many times will you tweet each day? What hashtags fit your goal? These are the initial questions that you must consider when defining your objectives on this social network.
Another objective that is essential to your Twitter strategy is a good understanding of the topics you are going to cover. Companies that get involved with a topic that they do not know much about are generally harmed by the conversation. Do your research and work out whether it is a good idea to tweet about the subject in question.
Study your competition
What do they do that you don't? Why are they more successful? Why do they have more followers? These are all valid and insightful questions because they can help you to improve your own strategy and change certain things that are not working. You do not need to copy the competition, but studying their movements and understanding trends can take you a long way. There are tools that can analyse your competition's statistics and show you which tweets and topics have been relevant and successful.
Manage your Twitter account very carefully
One of the most common mistakes is forgetting that Twitter should be checked on a daily basis, and almost always multiple times in an hour. This is difficult to do if there is insufficient time for you to constantly monitor this social network. It's a sign that it is time for you to hire a community manager to work alongside the marketing team. The CM will dedicate themselves solely to growing and carefully running your Twitter account.
Consider and analyse the potential of working with influencers and other companies
Social media influencers are one of the most effective ways to grow your profile. However, getting to work with them is not always easy and they can be quite expensive. If you can pay for a collaboration with the right influencer, it can be a great option for creating an optimal Twitter strategy.
On the other hand, consider working with another company that has a similar mission to yours or one that is complimentary. This is a less complicated way to create beneficial alliances, but, just like working with influencers [link in Spanish] you must have rules and parameters in place.
Integrate Twitter with your website and other digital strategies
Twitter is useless if it is not integrated with your website and the rest of your digital efforts. Create visible buttons on your website for sharing content on Twitter. Promote SEO content through your Twitter account. Include all your Twitter profile information in your digital marketing campaigns. Remind people that you have a Twitter account and that they should follow it.
Now you have a better understanding of how to move your company's Twitter account forward. Remember that if you manage social media successfully you can start generating profit quickly and easily without any obstructions, as long as you have a clear idea of what you want to get from your Twitter profile.
By Edith Gómez, external collaborator and editor of Gananci.com
---
Tags: digital|Edith Gómez|Online strategy|Twitter