Territorial servitization and the manufacturing renaissance
published on 19.09.18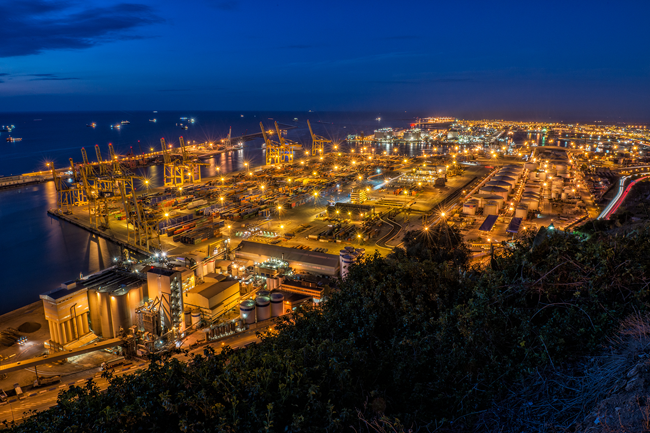 The competitiveness of manufacturing businesses increasingly relies on their ability to introduce value-adding services into their operations, and to offer integrated packages of goods and services; a process described in the literature as the servitization of manufacturing.
Servitization can be seen as a mechanism to develop innovation capabilities by realizing a shift from products to product-service systems. There is an increasing number of manufacturing firms adding services to their offer. Recent evidence indicates that the proportion reaches up to two-thirds of manufacturers in developed economies.
The integration of services in-house has considerable risks and therefore manufacturers have a growing demand for externalizing knowledge-based services. Those who provide for these services are the knowledge-intensive business service (KIBS) firms, that inject advanced services across new and incumbent manufacturing businesses. KIBS are both sources and carriers of knowledge that might impact territorial performance by providing high value-adding services to other organizations, and fueling job creation.
Servitization and territorial development
The local presence of a dynamic KIBS sector propels in some cases the renaissance of local manufacturing sectors. The presence of knowledge-intensive services helps new manufacturers internalize the cost of offering advanced services. At the same time, it contributes to alleviating operational weaknesses linked to their liability of both newness and smallness. Servitization and the benefits of knowledge-intensive service provision do not necessarily have to be fully integrated within the manufacturer's internal value chain.
Territorial servitization is found to contribute to local competitiveness and employment creation through the virtuous cycle generated when a resilient local manufacturing base attracts or stimulates the creation of complimentary KIBS businesses, which in turn facilitates the creation of new manufacturers.
The renaissance of manufacturing through territorial servitization not only enables the upgrading of existing manufacturing competences. It also offers an opportunity to develop and anchor new technological capabilities across regions. These can potentially support business and industrial resilience leading towards better distributed and sustainable socio-economic growth and prosperity.
By Yancy Vaillant, professor of Strategy and Entrepreneurship at TBS Barcelona
Text derived from the Editorial Note of the Special Issue edited by TBS Professor Yancy Vaillant in collaboration with Esteban Lafuente and Ferran Vendrell-Herrero to be published in the international academic journal Regional Studies.
---
Tags: Industry|KIBS|manufacture|servitization|territorial development