Barcelona in The World Best Cities 2018
published on 11.01.18
The international consultancy firm Resonance Consultancy has published The World Best Cities 2018 ranking, which has into account different factors like the quality of the cities, their reputation and competitive identity based on the opinion of tourists and residents. Barcelona is part of the top 10 cities, being the 8th best one.
The list is headed by London, followed by New York and Paris.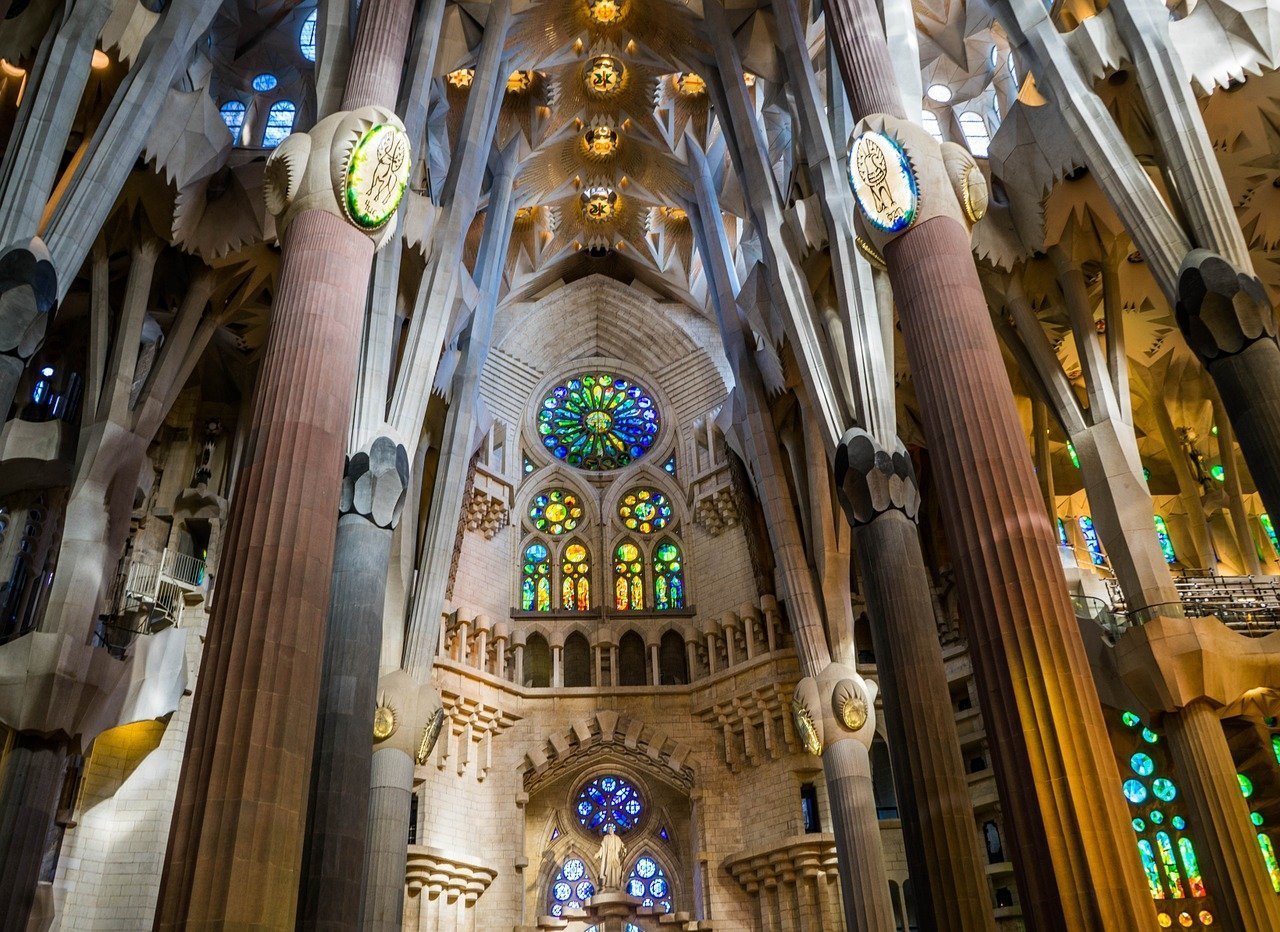 This report defines the city as "an eclectic mix", and almost the ideal european city. In the category ranking (the ranking evaluates each qualifying city across the six pillars of place equity: Place, Product, Programming, People, Prosperity, and Promotion), Barcelona is the second-ranked city in the category "Place", just after Tokyo, with a score of 88 ; the category "people" has a score of 70; "product" has a score of 51; "programming" a score of 39, like the category "promotion"; and "prosperity" a score of 30.
You can check The World Best Cities 2018 ranking here.
Chus García, TBS Barcelona Library Manager
---
Tags: barcelona|ranking|Resonance Consultancy|The World Best Cities 2018