An Employer Branding strategy: generating authentic brand ambassadors from the HR department
published on 22.10.18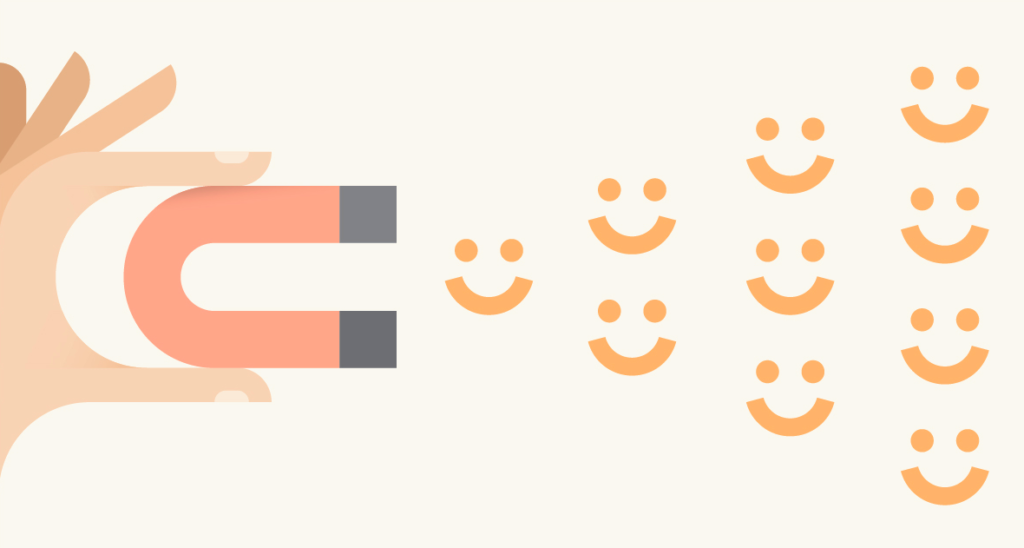 Times change, and with the existing scarcity of talent, the most pioneering organizations are positioning people at their core in order to achieve their strategic objectives and at the same time respond to the individual objectives of employees.
A good Employer Branding strategy makes the organization work its employer brand: it makes a company an attractive one to work for. We must start by managing talent from within, generating authentic brand ambassadors that connect with the values of the company.
In this way, the feeling of belonging and pride in being part of that team is improved. People who identify themselves with the brand are much more productive, and this translates into achieving the aforementioned objectives that are found within the organization.
We must stop thinking in terms of profitability by isolating this concept from the HR strategy. When designing the Employer Branding strategy, you have to align it with the business. In that way, we will better understand what the objectives of the organization are so that we can balance them with the people who are part of it.
Not only do you have to be good, but you also have to look good. After working on our employer brand internally, we have to define a good strategy to manage external talent. We must attract people who may want to work in our company, and for that, we will have a lot of work done thanks to the brand ambassadors, who will naturally be prescribers of the brand. You have to reach those people who may identify with the company by sharing a vision or the values.
A good Employee Value Proposal (EVP) must be defined so that all that the organization offers both to the employee and to the one who comes to work with us can be shown quickly.
That happens by properly determining the culture not only to know how to work, but to understand its solid principles, its values, its goals and objectives, which pillars move the objectives of the company and determine what people can find attractive to be an added value that distinguishes the organization with respect to others, where talent may also be watching.
We are facing a war for talent, and we cannot forget that it is precisely talent who is now selecting us. Let's make it want to work with us. From inside. Really.
Do you want to learn more about this?
You can visit the blog of Jobssion, a platform for talent identification which has been co-founded by a staff member of TBS Barcelona: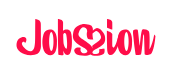 ---
Tags: