WEF Gender Gap Report : parity stalls in 2017
published on 02.11.17
The Global Gender Gap Report is published annually by the World Economic Forum. The new edition is a research collaboration with LinkedIn and adds new data and analysis.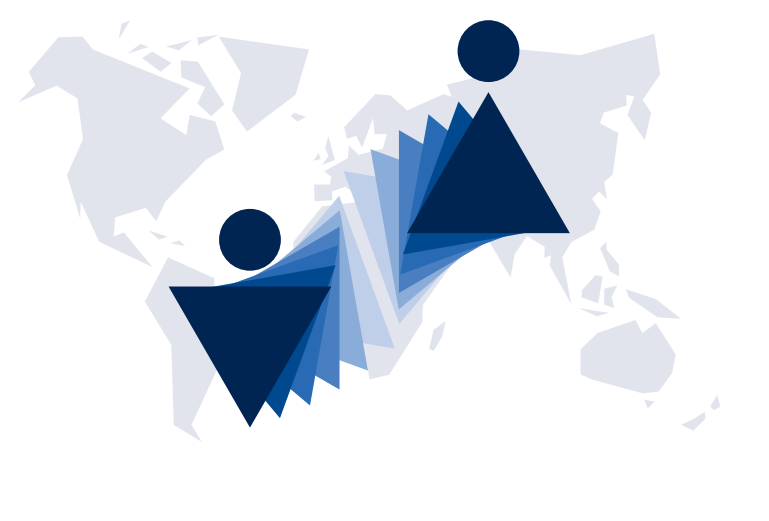 The findings in this year's report show that, overall, 68% of the global gender gap has been closed. This is a slight deterioration on 2016 and 2015, when the gap was 68.3% and 68.1%, respectively.
Behind the decline is a widening of the gender gap across all four of the report's pillars: Educational Attainment, Health and Survival, Economic Opportunity and Political Empowerment. Also, the report finds that, globally, gender parity is shifting into reverse this year for the first time since the World Economic Forum started measuring it.
Benchmarking 144 countries, at the top of the Global Gender Gap Index is Iceland, followed by Norway (2) and Finland (3). The top five is completed by Rwanda (4) and Sweden (5).
To access the detailed content of the Global Gender Gap Report 2017, click here.
Chus García, TBS Barcelona Library Manager
---
Tags: economy|education|Equity|gender gap|Health|Politics|WEF|Workplace|World Economic Forum