All Saints and Halloween in Barcelona
published on 26.10.17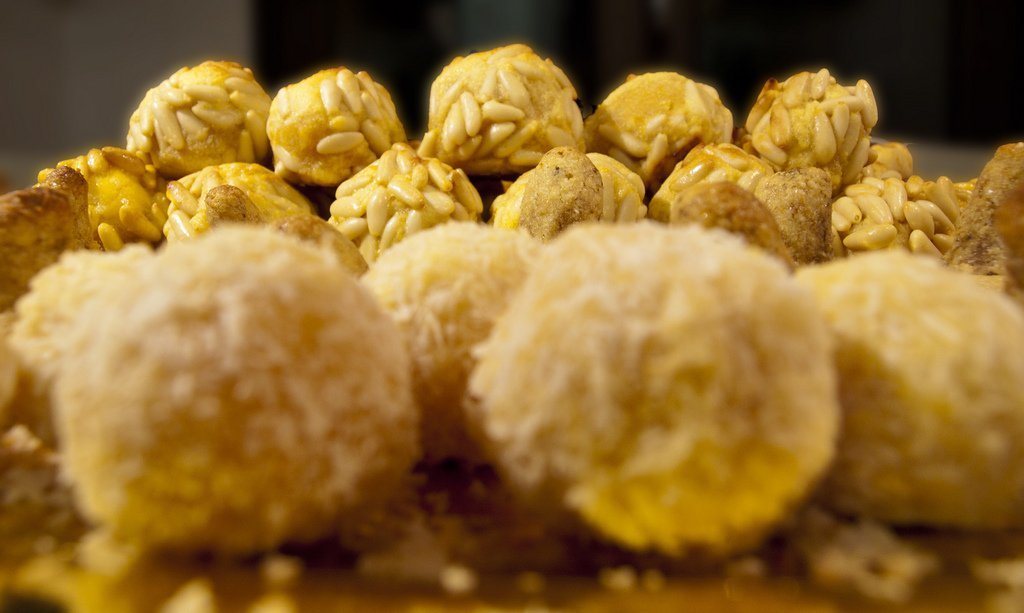 All Saints (Tots Sants in Catalan) is dedicated to the memory of the forbears and includes Christian and Celtic elements and rituals. On 1st November people celebrates the day eating chestnuts and panellets (little marzipan cakes), and on 2nd November, known as All Souls Day, people take flowers to the cemetery for family members who have passed away.
Also, you can find several activities in Barcelona to celebrate Halloween if you are a horror fan. Here you have some recommendations:
If you like cinema, Phenomena is preparing a terror film festival with classic cult fims like "Demons 2", "Psicosis II", "Suspiria", "La novia del diablo" and others during November.
You can go to the Poble Espanyol on Sunday 29th. The have prepared different activities for children and adults, like a tunnel of horror, a magic show, food trucks, DIY activities, etc.
The route "Barcelona nocturna y criminal" takes to the Barcelona city center at night to show you places where some of the darkest and worst crimes took place in the city during the last 200 years.
Another cultural option is to visit the Poblenou Cemetery, that organizes a special night route tour once a year during the time before All Saints is celebrated. These year, the event takes place at Thursday 26th. This activity is free and open to all, but needs to make a reservation.
Sources: Ajuntament de Barcelona, Time Out, Cementiris de Barcelona
Chus García, TBS Barcelona Library Manager
---
Tags: Autumn|barcelona|Halloween|Panellets|Tots Sants