Run your own race
published on 18.03.19
Perhaps I can best explain the thinking behind this article by means of a little anecdote. Last week, for the first time, I watched my five-year-old daughter skating with her whole class. She was the least active of all. While all her classmates were moving continuously, she was moving slowly. At first I was anxious about this, but then, instead of concentrating on her aptitude for this activity, I observed her attitude. She was very happy and very motivated, and was trying hard to improve and to move more easily.
Then I understood: she was running her own race.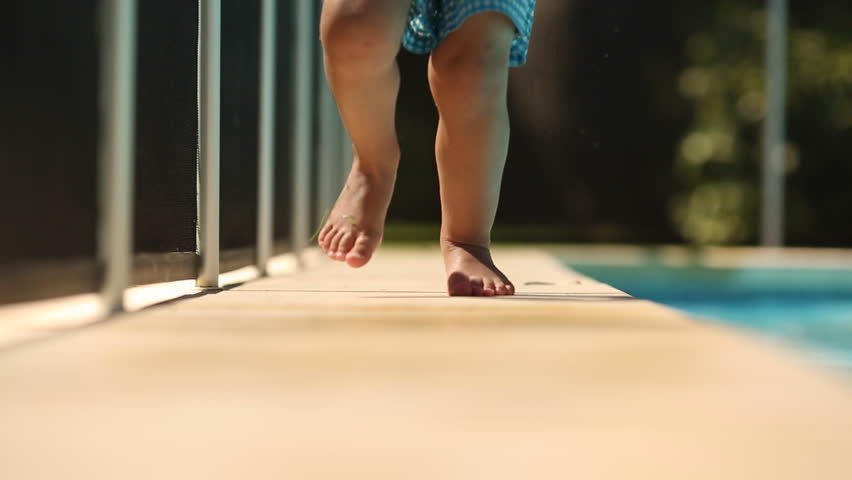 In the context of business, we work every day as if we were competing in a long-distance race. But we should analyse what is possible for us and then run in a way that is commensurate with our ability. Here, I show you the keys that you will clearly need to achieve your objectives:
Positive thinking
This is a crucial concept. Thinking positively simplifies problem solving and facilitates the identification of opportunities. People who use it, whether in their studies or in their business career, generally have more success because they make better use of their opportunities. Positive thinking always converts a problem into a challenge.
So big names such as Google, Netflix, Facebook, Microsoft and Coca-Cola are noticing that management by values, using this approach, is very profitable. From a business perspective, the incorporation of positive psychology into the organisation enhances the strengths of the team, and also reinforces the self-esteem of its members.
Do what you like doing
Motivation is a powerful asset. Always study or work in a field which you enjoy. Obviously, success will not come just because you like what you are doing, but it will come if you solve problems by using something in which you are passionately interested.
A good example of this is that organisations which use schemes to motivate their employees obtain annual profits that are 26% higher than those of organisations which do not use such schemes. It has been proved that managers who work enthusiastically and who harness their workers' strong points increase their employees' satisfaction, improve the atmosphere at work, and improve the results of the business.
Perseverance in order to progress
You will fall down and get up again a thousand times. When struggling, the important thing is perseverance, which is so crucial in business. Not only in order to achieve objectives (which you have to pursue, since they will not come spontaneously), but also because you have to know how to plan the best moment for doing each thing, for developing strategies, making sales or purchases, investing on the stock exchange or selling shares. Knowing what to do at each moment is important, but so is waiting for that precise moment without losing hope, and so is advancing – always. Struggling does not always result in success, but it does result in a greater probability of obtaining the best results. Michael Jordan used to say: "I've failed over and over and over again in my life and that is why I succeed". In other words: practice, practice, practice.
Analyse each situation
Always observe; before, during and after. Find out why one business fails and another continues. Do your market research, extract the relevant information and do the relevant reading. A careful analysis of the business situation is essential in order to make the right decisions at every stage.
Surround yourself with the best experts
It's impossible to be good at everything. If there is something for which you have no talent, find people who do have talent for it. In every business, success is the direct result of surrounding oneself with the best people in one's team. Today, that strategy is known as 'Employer Branding'. Large companies attract the experts who can help them to achieve and surpass their objectives, and they retain the talent of those experts by means of a sound employment policy. Talent attracts talent.
Maintain a positive outlook, be motivated at all times, and improve as a result of your efforts. Seek an objective, and pursue it. It doesn't matter how long you take, the important thing is to achieve it.
Author: Joan Margarit, Marketing and Communication Analyst
---
Learn more about our MSc Marketing Management here: