OECD report: Education at a Glance 2017
published on 28.09.17
OECD has recently published the 2017 edition of their "Education at a Glance" report, which offers an overview of the state of education around the world: key information on the output of educational institutions; the impact of learning across countries; the financial and human resources invested in education; access, participation and progression in education; and the learning environment and organisation of schools.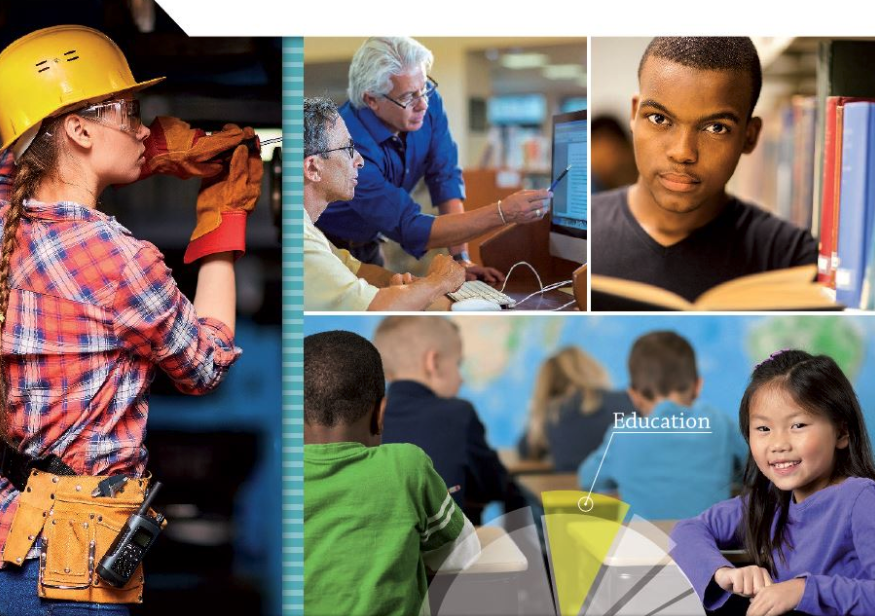 "Education at a Glance 2017" covers all 35 OECD countries and a number of partner countries like Argentina, Brazil, China, Colombia, Costa Rica, India, Indonesia, Lithuania, the Russian Federation, Saudi Arabia and South Africa.
This new edition introduces new features and a full chapter dedicated to the Sustainable Development Goals, including two new indicators in the context of participation and progress in education: one offers information on the completion rate of upper secondary students and the other one on admission processes to higher education.
You can read the full report here.
Chus García, TBS Barcelona Library Manager
---
Tags: analysis|education|OECD|Report|Sustainability