New acquisitions available in the library
published on 01.03.18
Here you have some new acquisitions about studying and career management that are available in the library:
Buzan's study skills: mind maps, memory techniques, speed reading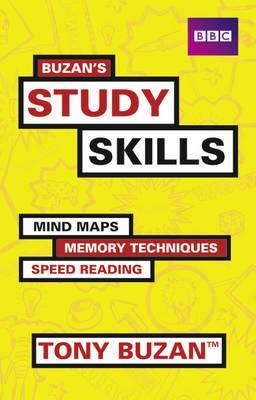 The amazing mind mapping, speed reading and memory techniques developed by Tony Buzan, the world's bestselling author on the brain and learning, will revolutionize your studies and maximize your success in exams – whatever your subject or academic level.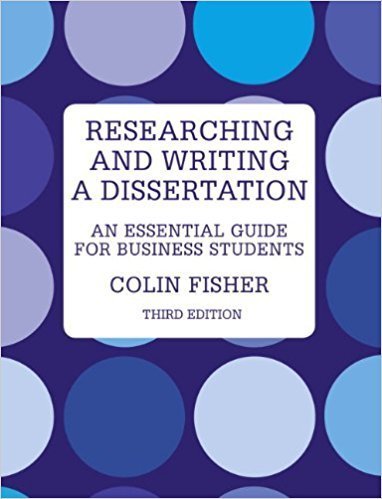 This is an essential guide for students undertaking research projects as part of a postgraduate qualification in business or management. It is ideal for students who may not be taking a taught and assessed module in research methods, but are undertaking management research for the first time and will benefit from guidance on the process, from start to finish.
Brilliant intern: how to get the best interships and make them count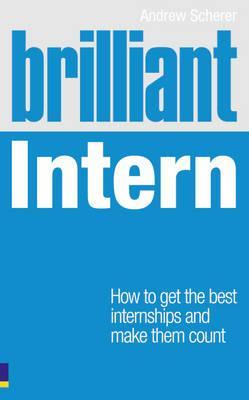 The essential guide to what is fast becoming an essential part of every graduate's career path: an internship. It will take you through the process of finding a relevant, meaningful internship; how to get as much out of the placement as possible; and how to utilise the experience and the contacts you have developed to help you secure your first job.
Brilliant graduate CV: how to get your first CV to the top of the pile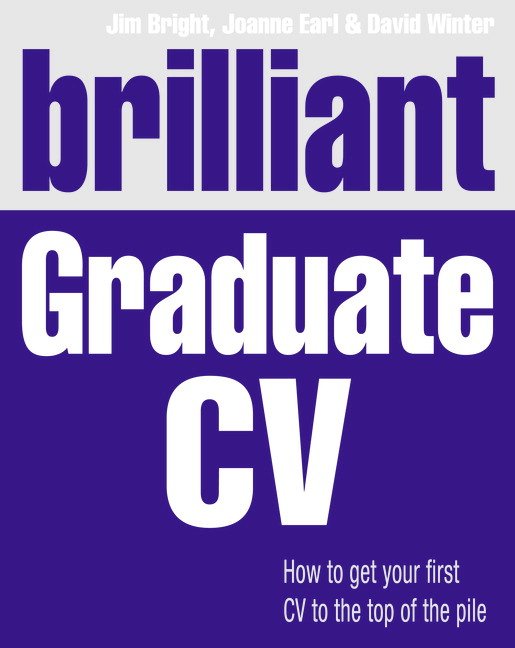 This new edition of the bestselling CV guide has been rewritten and recrafted to deliver specific device for graduates on innovative approaches to writing your first CV, so now you can really shine out from the rest. Based on research among employers and recruiters, revealing what they look for, Brilliant CV will ensure your CV never fails to impress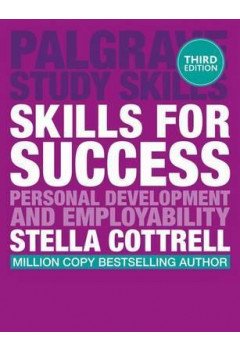 This indispensable guide helps students to create their own personal development programme and develop the skills and capabilities required by today's employers. Step by step, it takes students from the initial stages of setting goals and defining success through to the application process for their dream job.
These and other new books writing essays and projects, study techniques, mind maps, critical thinking, making interesting presentations and other topics are available for the TBS community and can be taken on loan during 15 days, renewable as many times as you need.
You can find other new acquisitions in the library, you can ask the staff. The library opens Monday to Friday, 10h to 19h.
Chus García, TBS Barcelona library manager
---
Tags: Acquisitions|books|Career management|communication|Employability|Library|New books|Presentations|Projects|Study techniques