Tips to boost a business on Instagram
published on 05.03.18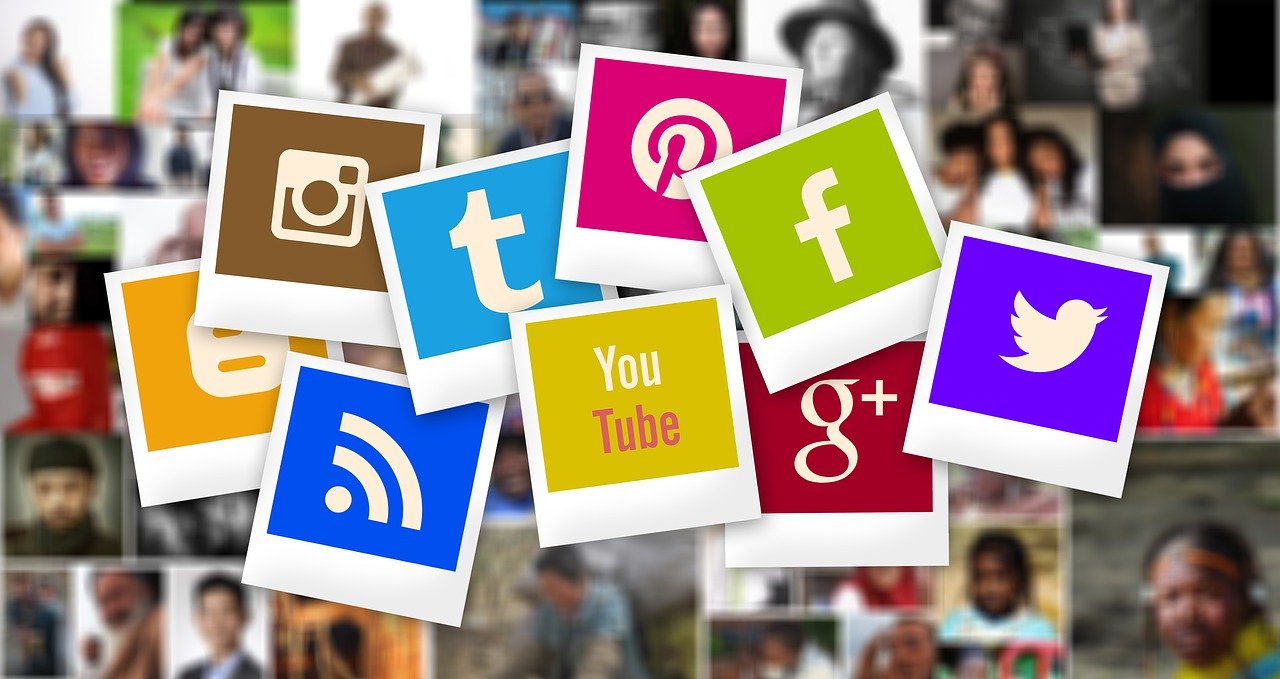 Social networks are powerful tools to reach potential customers, and everyone knows it. Nowadays, when undertaking any business project, it is essential to think about how to spread it through social networks, while many of the well-known companies begin to create their profiles and promote themselves through Facebook, Instagram or Twitter.
Among the several options available, this article will focus on Instagram and the different strategies to help increase the number of followers and improve the engagement. One of the reasons why we chose this platform is its enormous growth in recent years and that it has become the social network with the greatest interaction per follower, thanks in part to creativity poured into it.
The online search through our smartphones, its effortlessly use and the users increasingly decanted towards some visual lead, in some sectors, such as fashion or tourism, the hegemony of Instagram over other social networks.
However, the idea remains that to increase followers it is only necessary to make numerous updates. And when there is no quick effects, people tend to give up or to think that it is not a suitable network for the business itself. But nothing is as simple as that, and that's why we are going to offer you some very effective advice.
Use Hashtags:
Is your aim is to increase followers, the best to do is to look directly for what you consider potential costumers. Not only is essential to share high quality photos that will surprise the costumer, but also to accompany them with a text that help reach new users. Instagram hashtags have a similar value on Twitter and are used by many of users.
It is a common mistake to think that adding a very popular hashtag to your photo will help you reach thousands of users. #happymoday can be used a lot, but how many users will come through it to your store? It is more effective to look for hashtags that refer to your business sector or very specific, where you also have low competition and it is not excessively complicated to reach the top positions in searches.
Contest time:
If you want to gain followers quickly, the best way is to organize a contest. In any social network is a very effective way to reach new followers and make them transmitters of your brand. The best thing to do is to have a basic rule: the easier it is to participate, the greater the scope of your contest.
Look for the followers of your competition:
Instagram strategies rarely focus on this aspect when the truth is that you can achieve great results. Always in a natural way, interact with users that you see active in the profiles of the competition.
To create engagement with these users, follow them, give your photos and comment from time to time. The probability of getting feedback is very high and most likely they will follow you and reach some very beneficial users for your business.
Post at the right time:
The number of updates you make is not as important as the time you post them. To improve you outcomes and results on Instagram you need to spend some time analysing your posts. You can check some useful tools, such as IconoSquare to help you with your posts record and its repercussion.
The reports that you will obtain will give you feedback about the days and moments in which you get the best results. Your followers may be early risers, or they may prefer Friday updates to any other day. This kind of information will help you improve the impact and guide you to know when to post.
You may want to contact influencers:
This topic is controversial nowadays. Some people take excessive advantage of their position, but also influencers can provide you followers and in which they can invest. If you decide to contact with influencers, valued as useful to promote your sales, before doing so, we recommend you to make sure you know what are you going to offer them. Some settle for free products in exchange for making reviews, showing your products on their photos or tag you; but others may ask to pay them.
The investment you make must fit the scope you are going to have among your audience. You should first think how much you are willing to pay to achieve followers. The first time it will be difficult to know the effect you will achieve, but you can consider this option and analyze the results.
To finish:
Instagram is a very useful social network to focus your digital marketing and in which is not difficult to get great results. However, we need to forget about improvisation and take it as a business tool, a digital window in which you can definitely boost your sales.
To have a publication calendar, to analyze the results and to use tools such as HootSuite or Buffer is essential for the engagement. Investing on Instagram means reaching important results. We hope that the tips of this article can guide you to enhance the impact on the social network and focus more clearly on its use.
By Ekaitz Ortega, external collaborator and editor in Initcoms
---
Tags: digital marketing|engagement|Estrategia online|Followers|hashtag|Instagram|internet|marketing|Marketing online|Online strategy|social media|Twitter