Holy Week in Barcelona
published on 22.03.18
Barcelona and its surroundings offer a wide variety of activities for you to enjoy during Holy Week holiday.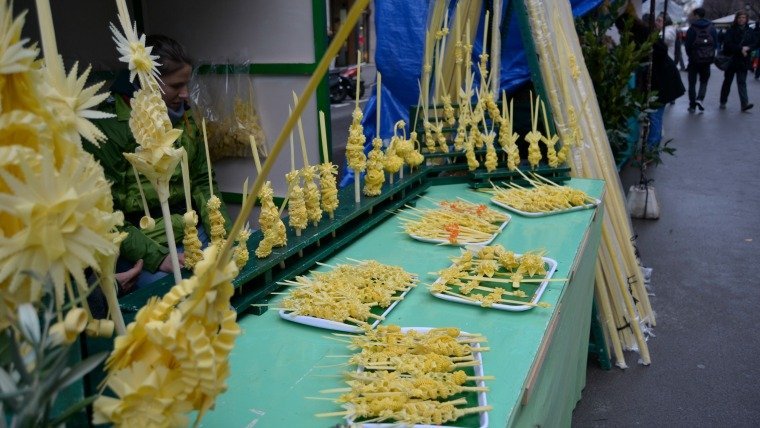 For instance, you can attend one of the religious events that take place at this time of the year in iconic settings like the Cathedral of Barcelona: on Palm Sunday 25th (Domingo de Ramos) children take their palm leaves to be blessed. The blessing of the palm leaf is a distinct Easter tradition and comes from a passage about the life of Jesus, who was welcomed in Jerusalem by crowd waving palm leaves and laurel branches. Over time it has become traditional for godparents to give them to their godchildren as presents.
Another Catalan tradition in Easter is related to gastronomy: on Easter Monday 2nd April (Lunes de Pascua o Día de la Mona) godparents give a cake to their godchildren as a present, called Mona. There are many kinds of Monas to try, but the most common and simple is made with a base of sponge cake and decorated with chocolate figures that please the little ones.
We recommend that you take some time to peruse the bakery windows as you wander the streets of Barcelona. You will find real works of art!
Also, you may want to try the buñuelos, doughnuts made from a flour base, fried in oil and then coated with sugar. They are also called buñuelos de viento (wind buñuelos) because they have a very airy dough, as if they were empty inside. They are usually eaten during Lent and Holy Week.
Here you can find two recipes about how to cook them.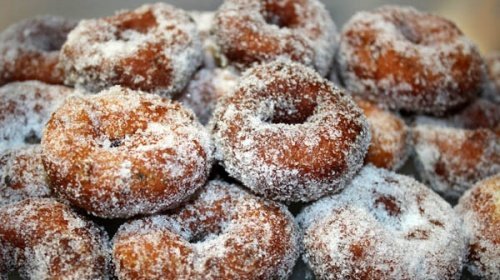 Enjoy Easter!
Source: Ajuntament de Barcelona
Chus García, TBS Barcelona Library manager
---
Tags: barcelona|Easter|Holiday|Holy week|Mona de pascua|Palm leaves