Freelancetudent: visit to the 4YFN and the Mobile World Congress 2017
published on 03.04.17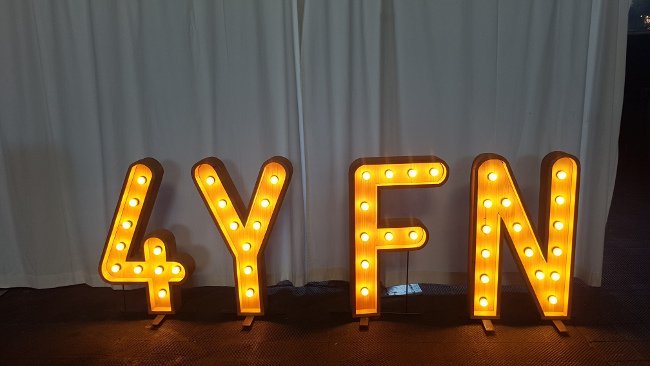 A month before the Startup Bootcamp, we were all talking about our strong will to attend a global business congress. For all business students, this would be the ultimate achievement to even put one foot in Mobile World Congress.
Yet a month later, there we were, standing before the entrance.
Thanks to La French Tech and TBS Barcelona, we have had the amazing opportunity and we feel so grateful to have had assisted to two big events in Barcelona, 4YFN and the Mobile World Congress.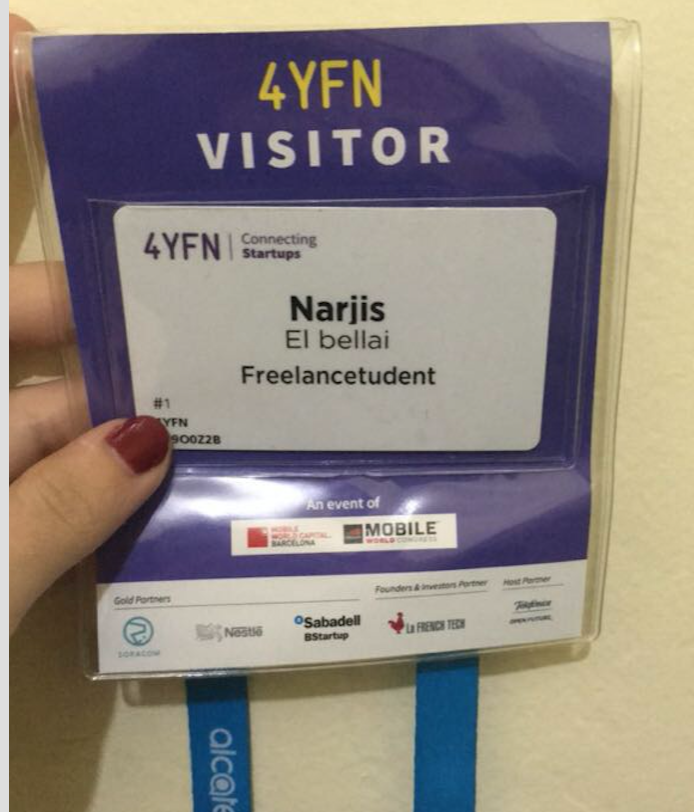 When we picked our badges up we were so excited to see our name tag beneath our startup logo "Freelancetudent", we felt like kids receiving and opening their Christmas presents.
Once we entered 4YFN we immediately saw multiple important companies and startups stands. Companies that has changed our present and some that will impact hugely on our future. It was breathtaking to see how these companies represented themselves in a "physical" way.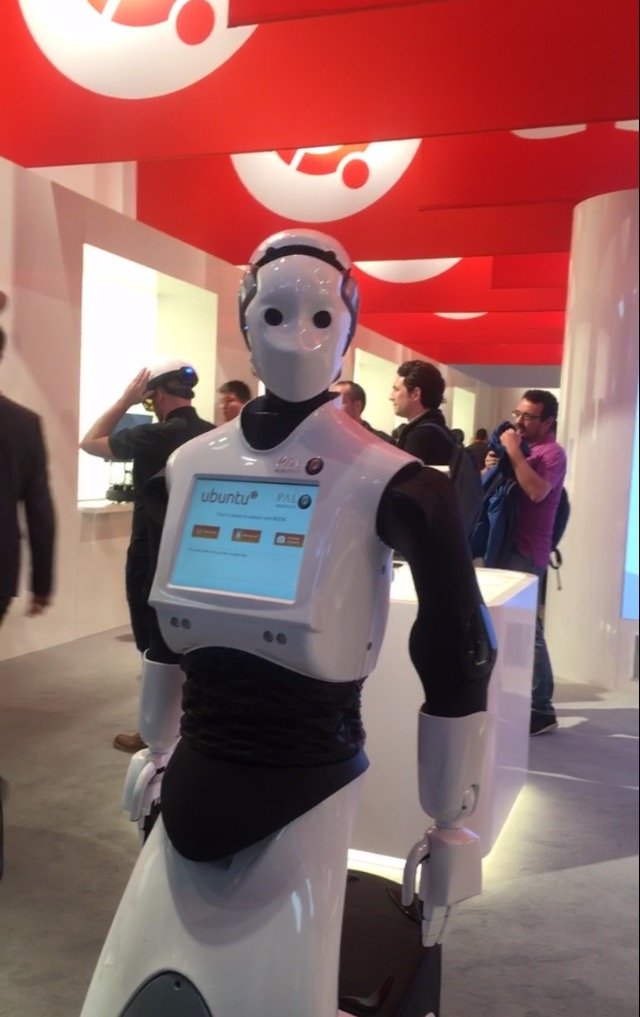 We talked to many of the startups and companies and we were astonished of their career path and made us want to succeed even more in our business. Not to mention that we were able to assist at workshops and conferences. We listened to every single word and took notes to remember these golden business advices. We were surrounded by CEOs who has considerably changed our daily life, like Dov Moran, the man who invented the USB key.
The 4YFN event made our project move forward and also made some advertisement since we had the opportunity to talk to a lot of startups and take some advice and to enlarge our network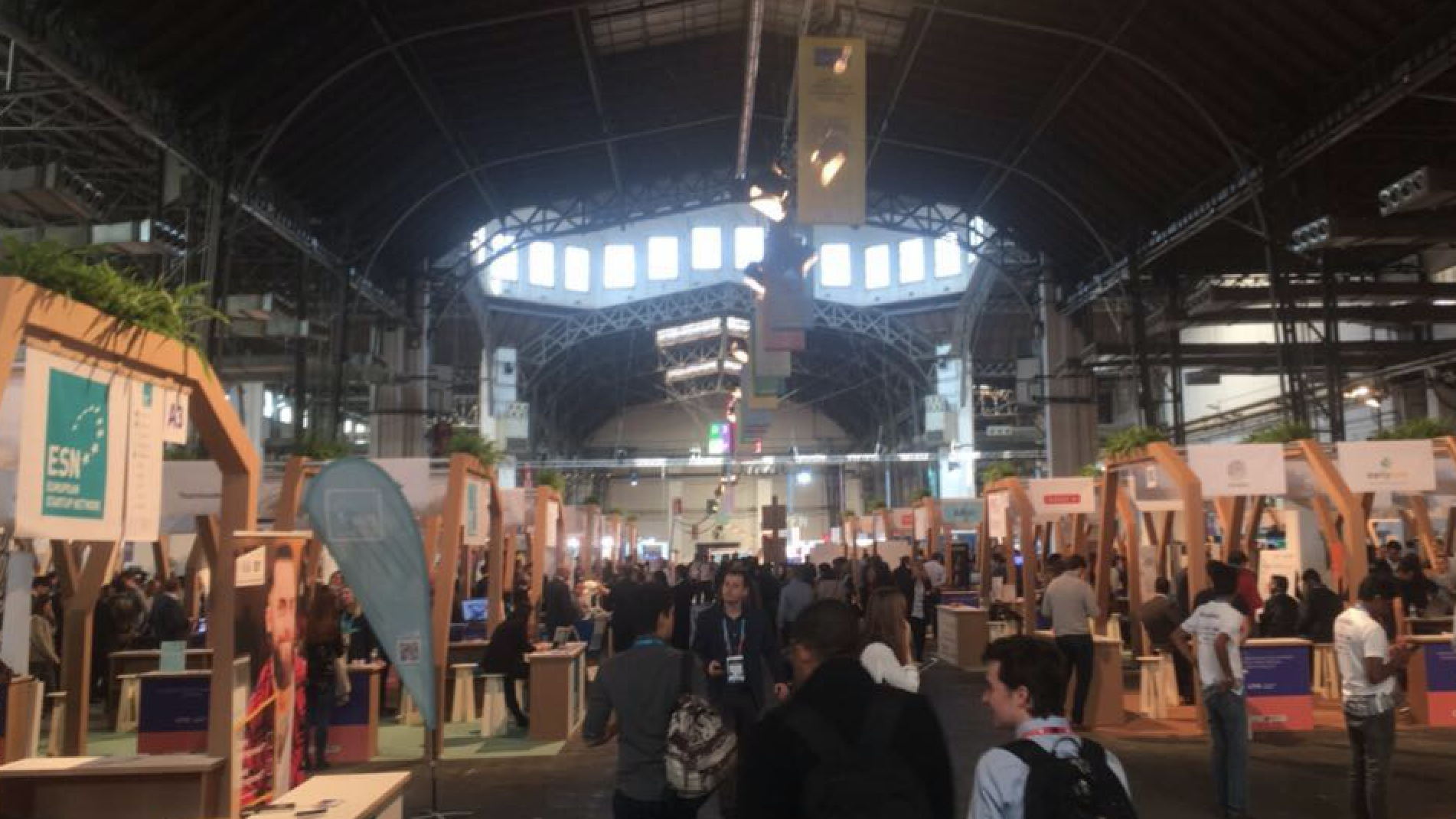 In addition to our presence in the 4YFN we had the opportunity to assist to the Mobile word congress the Thursday 2nd. We could see some of the new technologies that were enrolled and we weren't shy to try all of them.
We can say that the 4YFN has been a rewarding experience for the 3 of us, we can already see ourselves with our own "Freelancetudent" stand next year!
Being part of such event, made us grow professionally and pushed us to believe even more in our success. It made us want to work twice as hard so that one day we can become also a recognized business. We all, feel inspired and motivated to continue our amazing Freelancetudent journey.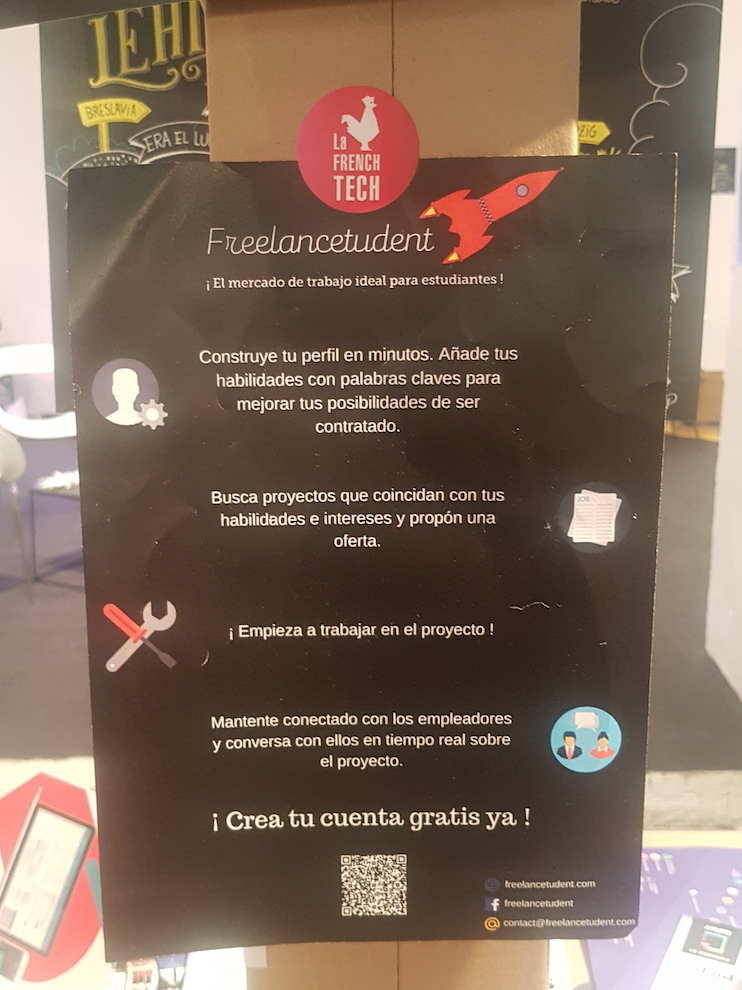 Written by students Narjis, Aimane, Mathilde and Ayman (Freelancetudent)
---
Tags: 4YFN|Freelancetudent|French Tech|Mobile World Congress|Startup Bootcamp|TBS Barcelona