The World Development Report 2018: learning crisis' in global education
published on 16.11.17
The World Bank has published for the first time a "World Development Report" dedicated entirely to education.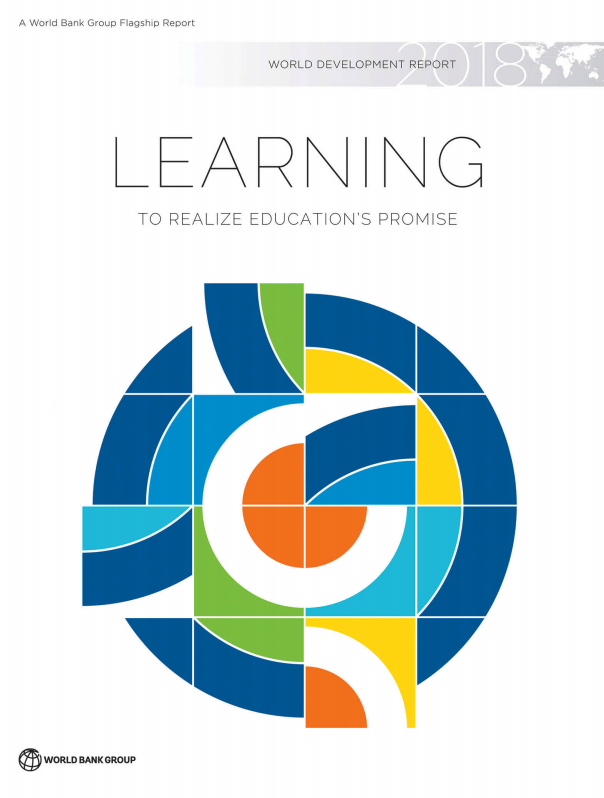 This report has been created after consultations with governments, development and research organizations, CSOs, and the private sector of 20 different countries and recommends concrete policy steps to help developing countries resolve this learning crisis, identifying what drives these learning shortfalls: the ways in which teaching and learning breaks down in too many schools and the deeper political forces that cause these problems to persist.
More specifically, the "World Development Report 2018: learning to realize education's promise" analyses four main themes: 1) education's promise; 2) the need to shine a light on learning; 3) how to make schools work for learners; and 4) how to make systems work for learning.
You can access the full content of the World Bank report here.
---
Tags: crisis|education|learning|Politics|World Bank