MISAKO: fast-fashion goods, accessibility culture and logistic efficiency
published on 15.03.17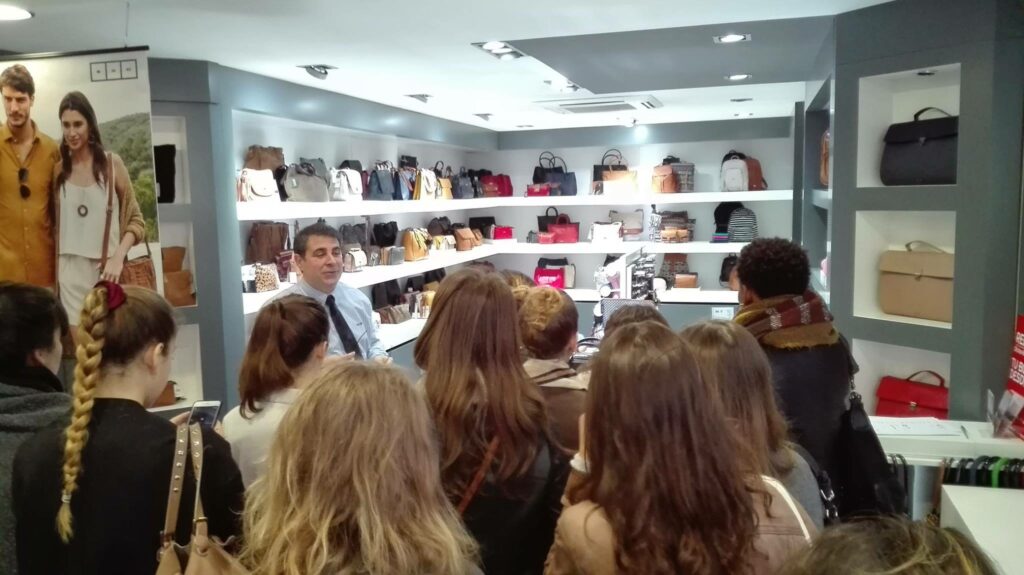 Claire Dagois, student of Fashion & Luxury of Master in Marketing, talks about their visit at MISAKO
Last Monday 27th of February, the students of the Marketing master degree from the Luxury and Fashion Goods track had the opportunity to visit the facilities of the well-known Spanish brand mostly providing accessories and bags – MISAKO.
MISAKO is a 17 years old company that became famous by offering all sizes of bags at a unique price. Nowadays, with more than 200 stores in Spain, Portugal, Andorra but also in France, and more diversified products (jewelry, scarves, hair accessories etc.), its price policy had to evolve. However, MISAKO still stays one of the most competitive brands in term of price in the market.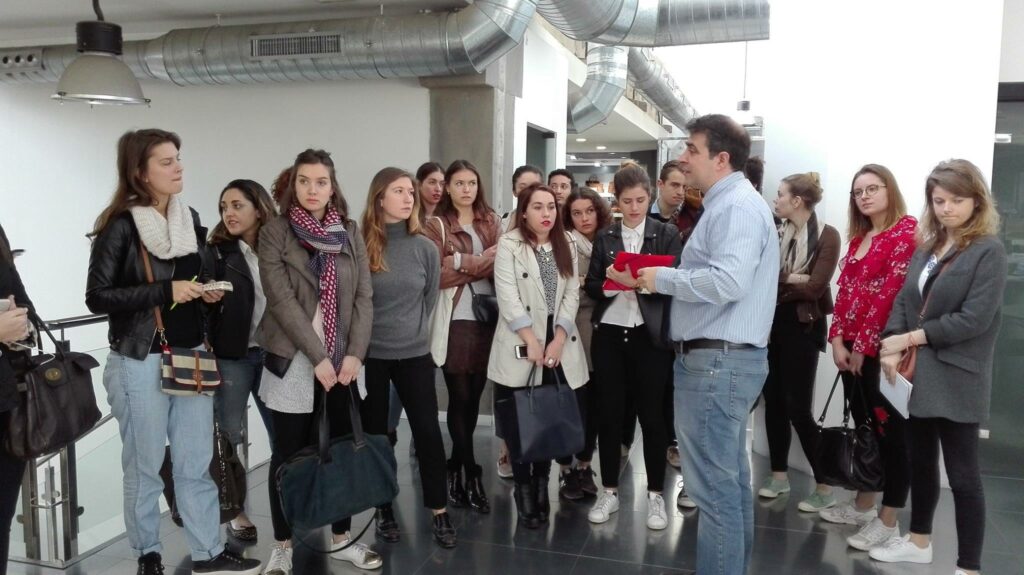 The study visit, conducted by Albert Carrascosa, the Expansion Manager of MISAKO, started at the storage area where packages are received from the China suppliers' and send again to the shops. Mr. Carrascosa insisted that for MISAKO, a company of fast-fashion goods, logistic and its efficiency are a key resource for them. Delays have to be short in order to follow the tendency and the evolution of consumers' taste.
The second step of the visit was the MISAKO's open-space, where all the directing departments are reunited together. Don't expect any private office or meeting room at the company's facilities. This doesn't suit with the company's culture which intend to be accessible and aware of both people and trends.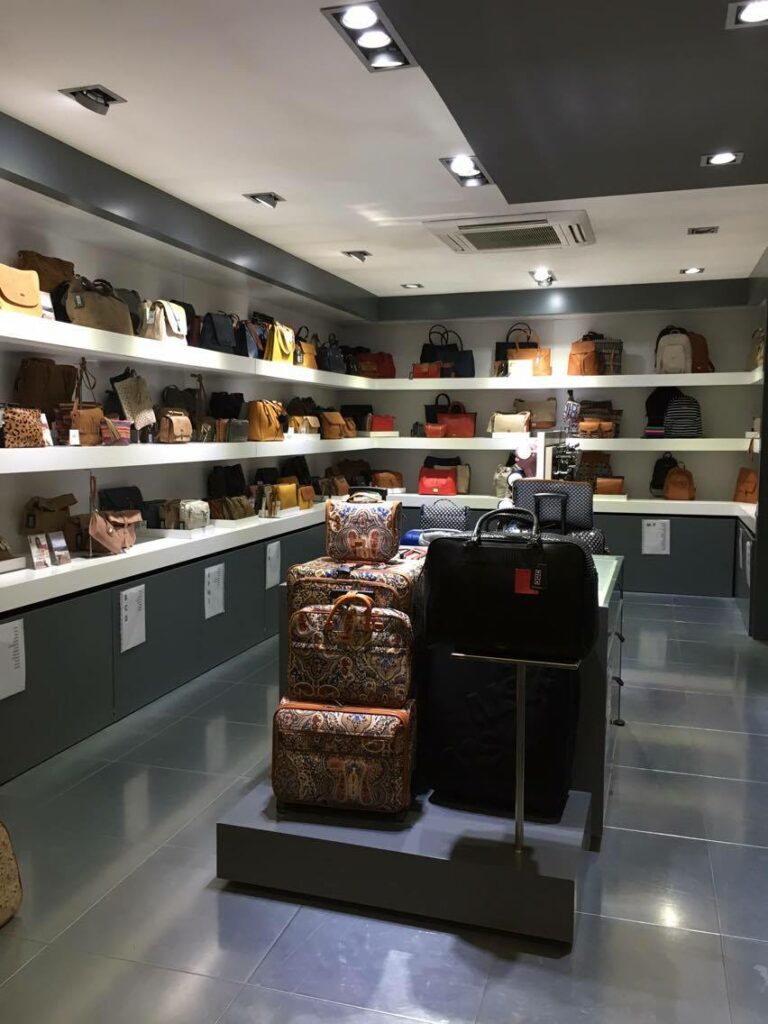 Among all the departments present, the one which focused most of the students' attention was of course the creative department, where we can find a variety of samples, prototypes from the next collection but also a private showroom. Albert Carrascosa explained that the showroom is the perfect representation of a typical MISAKO store. In fact, even the placement of the products in the store is decided here in order to help store managers to organize and to enhance the homogeneity between the stores. Also, the showroom is rearranged every season with the arrival of the new collections.
The Expansion Manager Mr. Carrascosa concluded the visit by presenting in detail the company's culture, targets, needs and more importantly its objectives. Ms. Cristina Rubio, the communication director of the brand answered to all prthe students on the creative and marketing aspects. Hence, the students have all the necessaries information to deliver a concrete and realistic marketing strategic recommendation to MISAKO, which will be their final project of the year.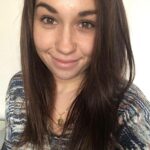 Claire Dagois, student of the Luxury & Fashion track of TBS Barceloan Master in Marketing Management
---
Tags: fashion industry|marketing|MISAKO|product placement|study visit