La Mercè Celebrations 2017
published on 21.09.17
From tomorrow until Monday the 25th of September, Barcelona will host La Mercè, a series of celebrations that will fill a selection of the city's venues with free activities. It is the city's Fiesta Mayor, with more than 600 activities and between 1.5 and 2 million attendees.
Among the scheduled activities you can find classical and modern music concerts, workshops, food trucks, pyrotechnics shows, film screenings… There will also be traditional activities such as the sardanes (traditional Catalan dance), the castells (human towers), the pasacalles (parades with traditional music) and the diables (traditional Catalan dance and a sort of fireworks parade).
This year, the guest city is Reykjavik. Since 2007, Barcelona has been inviting a foreign city to take part in the festivities of La Mercè with the aim of displaying contemporary artistic expressions that are typical of these places.
You can find the programme, with all the activities classified by type of activity and location, on the City Council website. Don't miss one of Barcelona's biggest events of the year!
And don't forget that this year, Monday the 25th is a bank holiday in Barcelona
Chus García, TBS Barcelona Library Manager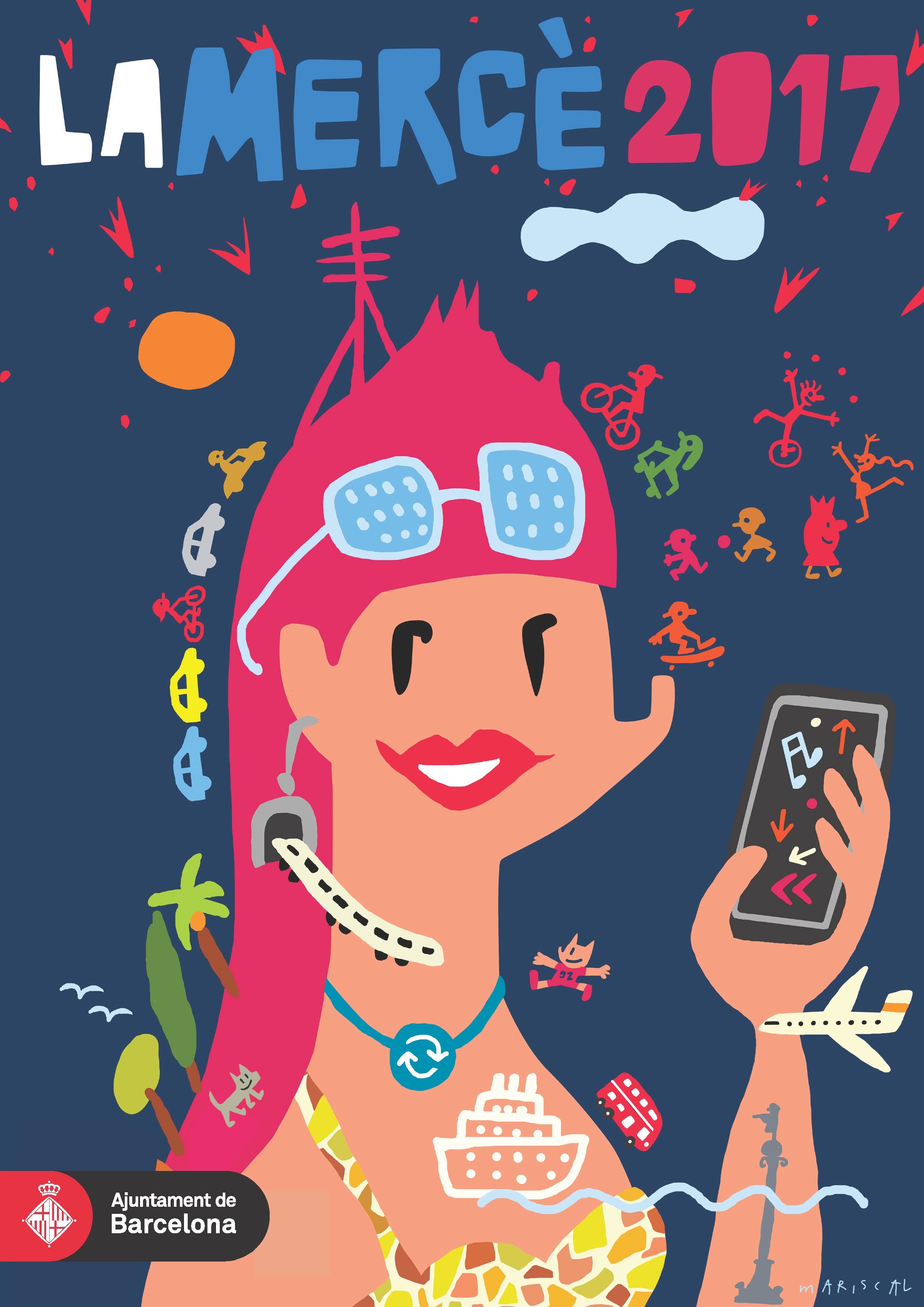 ---
Tags: barcelona|concerts|conciertos|Festes de la Mercè|Fireworks|Pirotecnia|Reikiavik