Do you use LinkedIn? Here are some things you should know about it
published on 03.05.17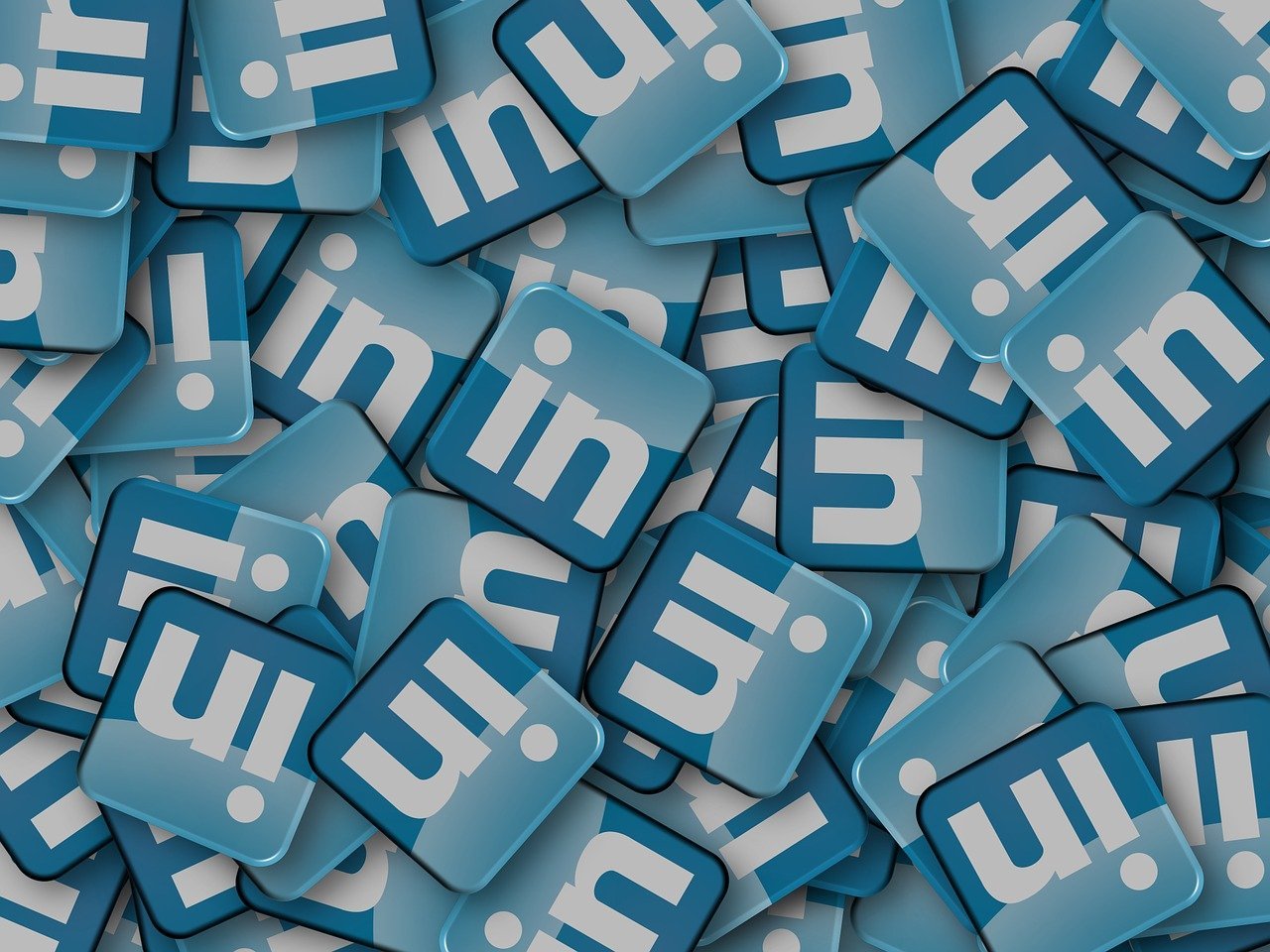 LinkedIn is one of the most commonly used professional social platforms. Whether you already have a profile on this network or are thinking about creating one, certain aspects must be taken into consideration when creating a developed profile, with relevant and understandable information that makes you attractive to recruiters.
This article from Equipos&Talento provides some very useful advice:
Your profile must be detailed, which means it needs to include the start and end dates of each position, and everything must match what is stated on your CV.
Use a professional profile photo (never a selfie!).
Descriptions of previous employment need to be specific and appealing. Don't forget to repeat keywords throughout the text so that they are easy to find on Google.
Try to build a broad network of contacts and follow headhunters and companies that interest you. It is also important to actively participate in groups related to your sector.
Use descriptive terms that are easy to understand when describing your employment history, avoid technical.
Be active on the network, regularly post attractive articles and leave comments on posts made by your contacts.
If you haven't acquired much professional experience yet, you can still create a detailed profile with an appealing headline and a summary in which you highlight your knowledge and what you can bring to a company. Don't forget to list your qualifications, courses and relevant activities (a volunteer programme where you assisted with the organisation of activities, for instance, or work you did with a small NGO to draw up a basic communication plan to optimise their online presence), whether you have a blog or your own website, etc.
It is also a good idea to remember the words that should be avoided on LinkedIn. The platform itself carries out an annual study of the words that are most frequently used in the profiles of their users. These should be avoided by anyone who wishes to promote themselves and set themselves apart from over 450 million other users on the platform.
Lastly, and without intending to discourage anyone, we should remember that most employment opportunities are never advertised. Having said that, make sure to maintain a carefully tended profile on LinkedIn, and also consider the possibility of sending spontaneous applications to companies you are interested in.
Best of luck!
Sources: Equipos&Talento / RRHHpress / MBA & Educación Ejecutiva
Chus García, TBS Barcelona Library manager
---
Tags: Employment|Job|linkedin|social media|success