Christmas 2017: television ads
published on 21.12.17
Like every year, many companies launch TV ads before Christmas, some promoting their products, others using fun animations, but almost always they try to send touching messages to the TV watchers.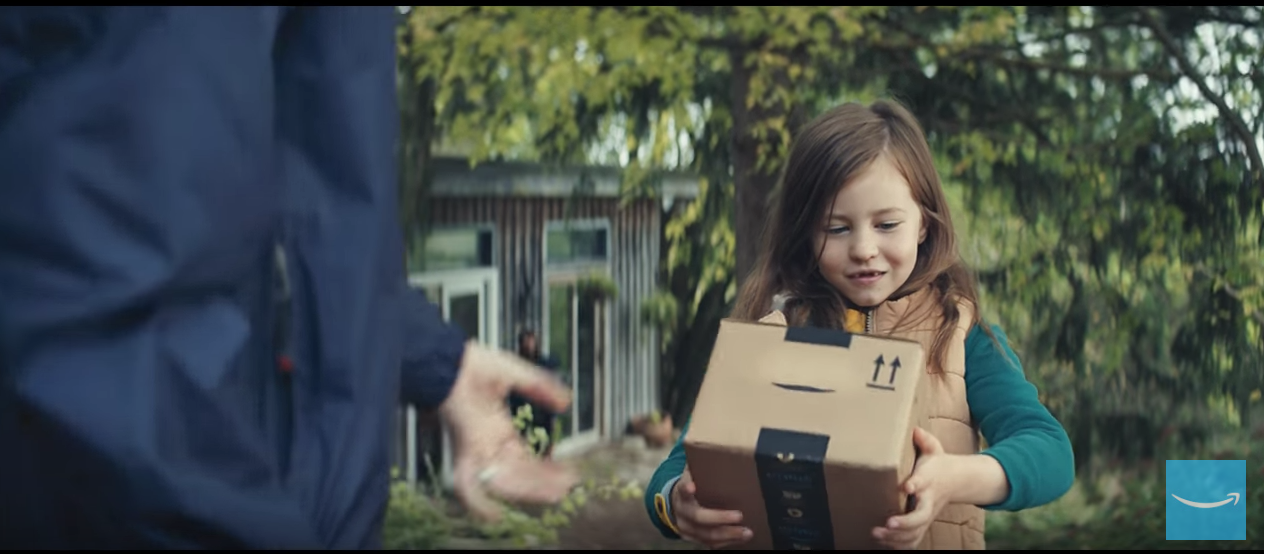 What television ad do you prefer? Here you have a selection of some 2017 Christmas advertising campaigns:
Amazon
https://youtu.be/H9SCZwh8Tvg
Campofrío: "Amodio"
https://youtu.be/6zJ5DSS1m_M
John Lewis: "Moz The Monster"
https://youtu.be/Jw1Y-zhQURU
Tesco
Toys & Us
BBC One Christmas 2017
Age UK: "Just another day"
M&M
https://youtu.be/Auu_2hqhFHM
Happy Holidays!
Chus García, TBS Barcelona Library Manager
---
Tags: advertising|campaign|christmas|communication