Spain GEM Report 2017-2018
published on 26.04.18
The Informe Global Entrepreneurship Monitor (GEM) España 2017-18 (Spain GEM Report) has been recently published by the Asociación RED GEM España and other institutions, with recent information about the Spanish entrepreneurial ecosystem.
It has been created by more than 150 national researchers who have used data from more than 25.000 surveys filled by 18 to 64-year-old citizens, and interviews to national experts.
This edition includes a new monographic about Knowledge-Based Companies and another one about the Technological Level of the entrepreneurial initiatives.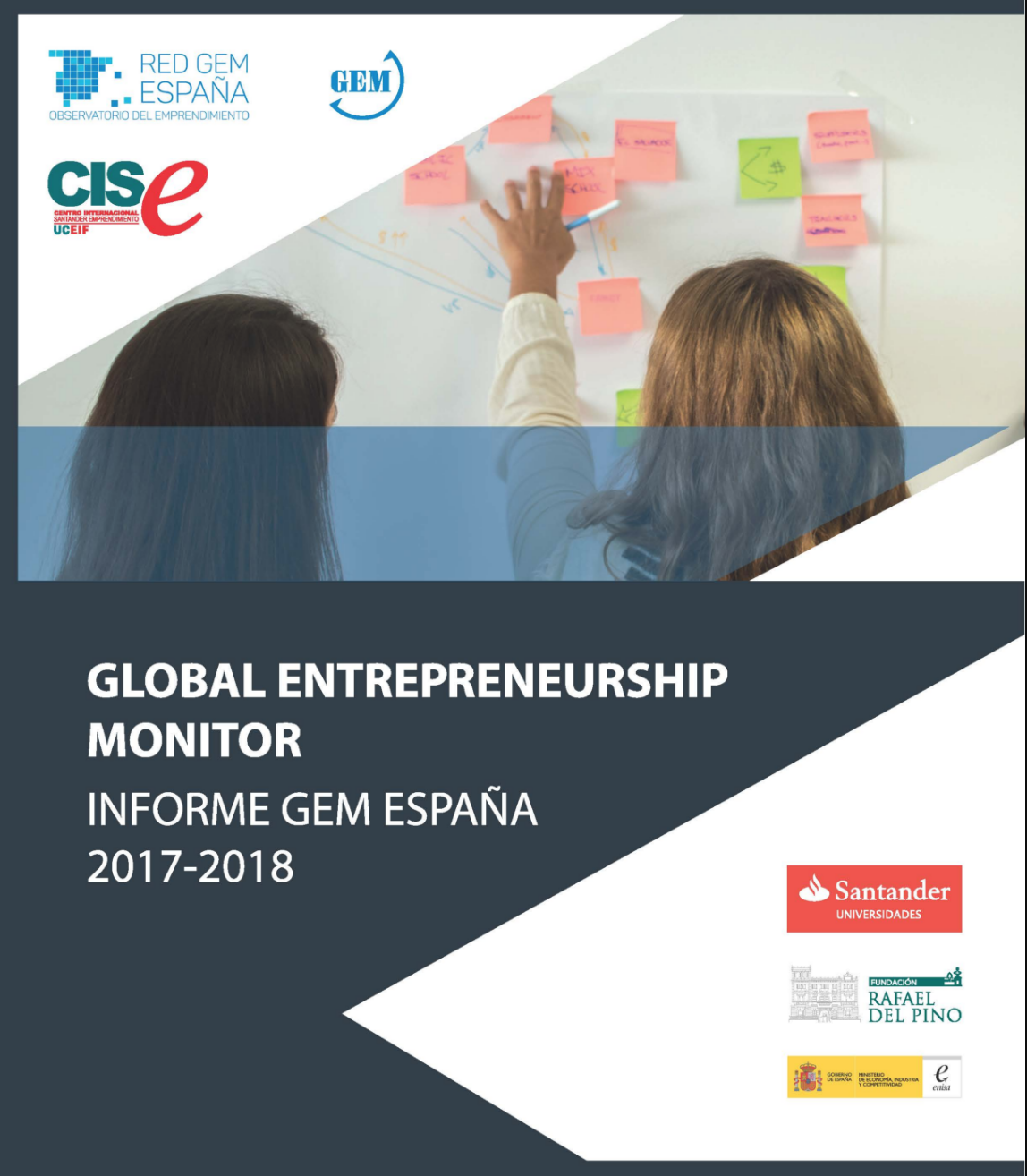 The results show an increase in the entrepreneurial activity index compared to the previous year, being similar to the situation previous to the national economic crisis.
The consolidated business rate has also increased, being in the same level as the European average. As for the differentiation by gender, 8 women start businesses for every 10 men, exceeding the average in Europe.
The report also reflects an increase in the perception about business opportunities in Spain but the fear for failure interferes with the opening of new businesses.
Finally, the level of innovation, which is presented especially in the offering of new services and products, remains stable from the perspective of entrepreneurs (around 35%).
You can read the Informe Global Entrepreneurship Monitor (GEM) España 2017-18, in Spanish, here.
Chus García, Responsable de biblioteca TBS Barcelona
---
Tags: business|entrepreneurship|GEM|Global Entrepreneurship Monitor|Informe GEM España|Spain