Learn to philosophize
published on 28.06.18
Today, we live in a society organized mainly by capitalism. Not only is making money an objective that guides many people's lives, but so are prestige, status, and social identity. Even when corporations claim that "people come first," they refer to their employees' skills and experiences as "human capital" or "cultural capital."
Everything we do is a currency that can be counted. This problem can be seen through two concepts: power and freedom.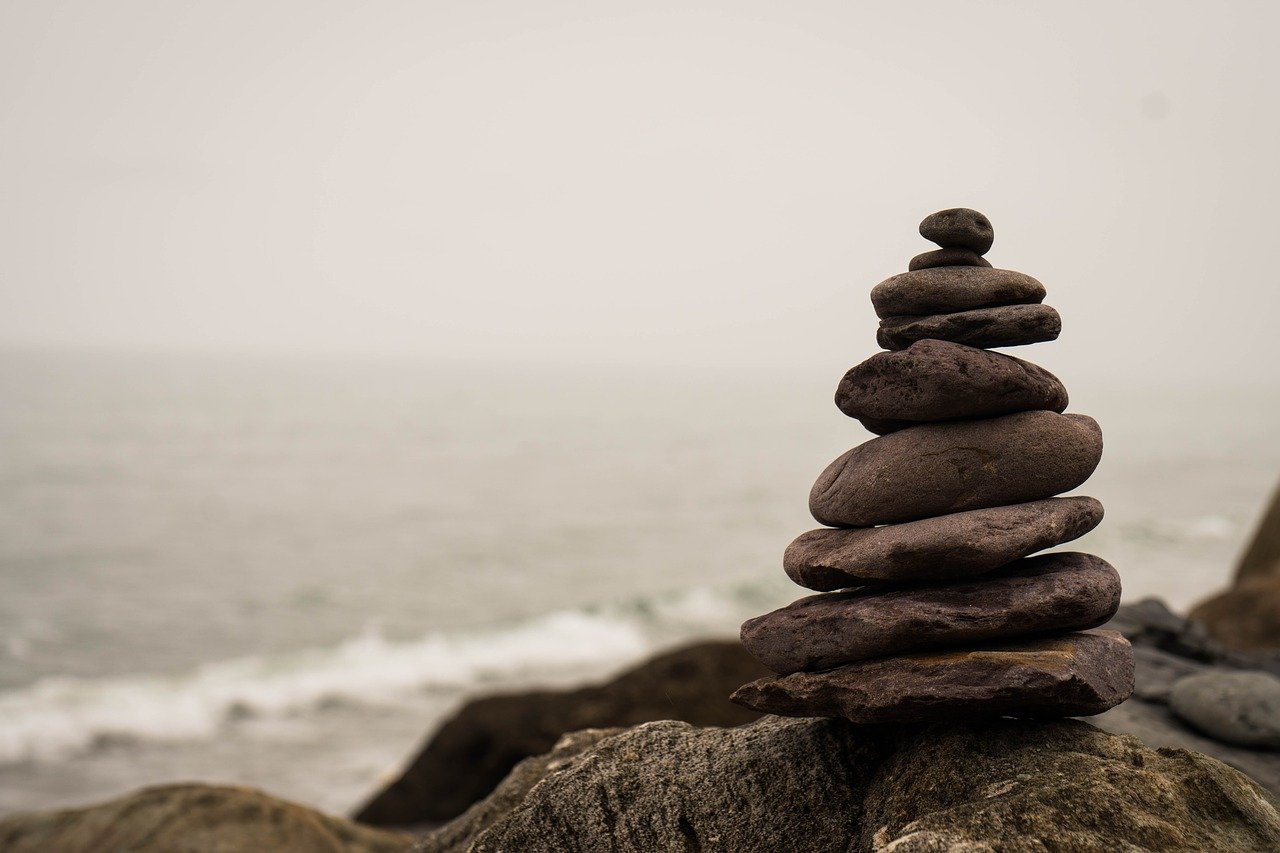 Today, the power that controls us (i.e. status, prestige, identity) appears invisible unless we pay very careful attention. But—and this is the problem—we rarely pay attention because that which works as an invisible or imperceptible power is also what seduces us not to pay attention.
The consequence is that we are not free. Freedom can be seen as both a problem and a possibility. It is becoming, emphasizing that we become by combining courage to stand against dominating ideals and norms with the imagination that things could be different. Thus, freedom is more than my individual liberty to do whatever I feel like doing because that neglects how everything is interconnected. Freedom is social; it's about succeeding in creating a sustainable future—together.
Most philosophers – and this is probably no surprise – suggest that thinking is the best remedy against today's maladies. But in order to think philosophically (i.e. reflect, contemplate, analyze) we must be capable of loving, that is, relating to others and the world with care.
Socrates is the example. He philosophized for free. And he showed that philosophy is social. Perhaps for that reason is it difficult to philosophize today when we have become too narcissistic. "The narcissistic-depressive subject only hears its own echo… Social media like Twitter and Facebook aggravate this development, they are narcissistic media," wrote Korean philosopher Byung-Chul Han in The Swarm.
The question, therefore, is: how do we learn to pay attention?
Philosophy and mindfulness in the schools
The answer is to bring philosophy and mindfulness to schools at all levels, although my errand here is at business schools. Business is, of course, part of the current problem as well as it can become a crucial part of the solution.
Mindfulness is easy to implement as a non-religious meditation practice which helps cultivate and strengthen our capacity to pay attention. With this in mind, future leaders can with greater success make sustainable and responsible decisions that are not grounded in their own egos, or the ego of the board members. The point is to cultivate an awareness that will gradually make it desirable to make decisions on behalf of others – if for no other reason, then because we are all connected.
The combination of philosophy and mindfulness, I believe, is one the strongest assets against today's rigid achievement society that makes many of us suffer in a way that very few people realize that they themselves are the perpetrators of their own misery. It's also a strong tool against the current idea that transparency per se is good, although it undermines the most elementary of human relations: trust.
Still, before future leaders can act in a sustainable way, they must be aware of what is actually going on. And it is here that business schools can be part of creating a better future for all, because instead of speaking about attention and concentration, we can develop it. And once future leaders are aware, they will also question some of the models used in business.
Finn Janning, PhD, is a philosopher and a lecturer at Toulouse Business School.
---
Tags: Cultural capital|Human capital|mindfulness|philosophy