Open-air cinema on the mountain of Montjuïc
published on 01.06.17
Sala Montjuïc, the annual open-air film festival that takes place in the moat around the Montjuïc castle, will be held under the Barcelona skies from 30 June to 4 August.
This year, the festival will be showing films like the award-winning "The Revenant", for which Leonardo DiCaprio finally won his first Oscar last year, along with "La La Land", "Spotlight", "The Hateful Eight" and many more. In addition, each screening will be accompanied by a concert before the film is shown.
The projections will be the original versions with Spanish subtitles.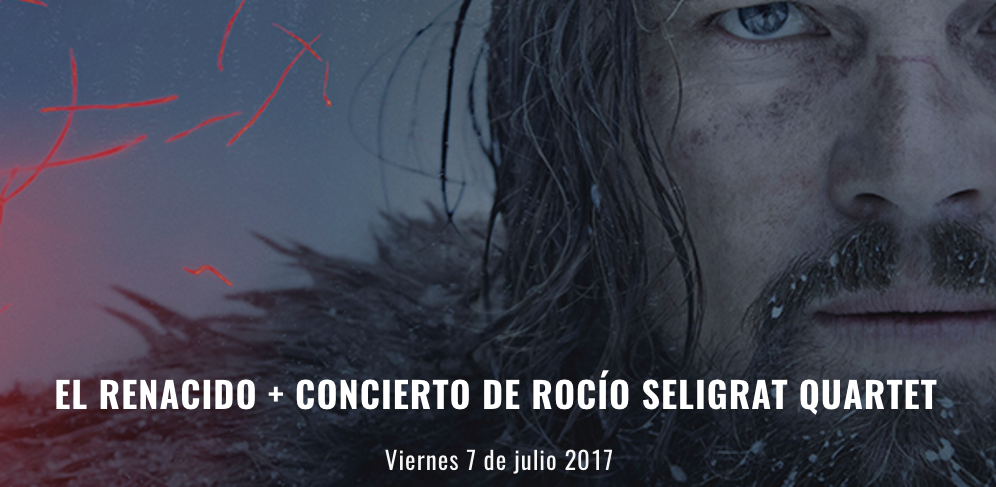 As this is an open-air event, you can bring everything you need to enjoy yourself: food, drink, a blanket or something similar to help you sit comfortably …
All the information can be found here.
Chus García, TBS Barcelona Library manager
---
Tags: Castillo de Montjuïc|cinema|festival|Films|Sala Montjuïc 2017