Great Place to Work European Ranking 2017
published on 06.07.17
Great Place to Work, an international company that specialises in human resources research and management consultancy, recently published its 15th annual list of the top 125 companies to work for in Europe. 1.5 million employees from over 2,300 European organisations participated in its creation.
Spain achieved 6th place with 13 companies in the Great Place to Work 2017 ranking, 6 of which featured in the European top 10.
This year, the global list was headed by Mars for multinational companies (which also took 1st place in the Great Place to Work 2017 list of companies in Spain with between 500 to 1,000 employees); Davidson in the large companies category; the technological consulting firm Cigni in the SME category; and technological company Rackspace International GmbH in the microbusinesses category.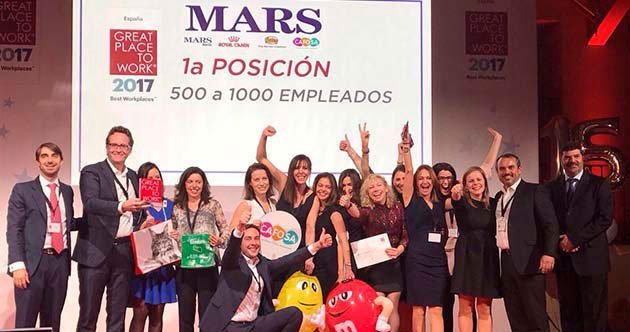 Chus García, TBS Barcelona Library Manager
---
Tags: Europa|Europe|Great Place to Work 2017|ranking