Coworking: a new way to grow
published on 12.02.18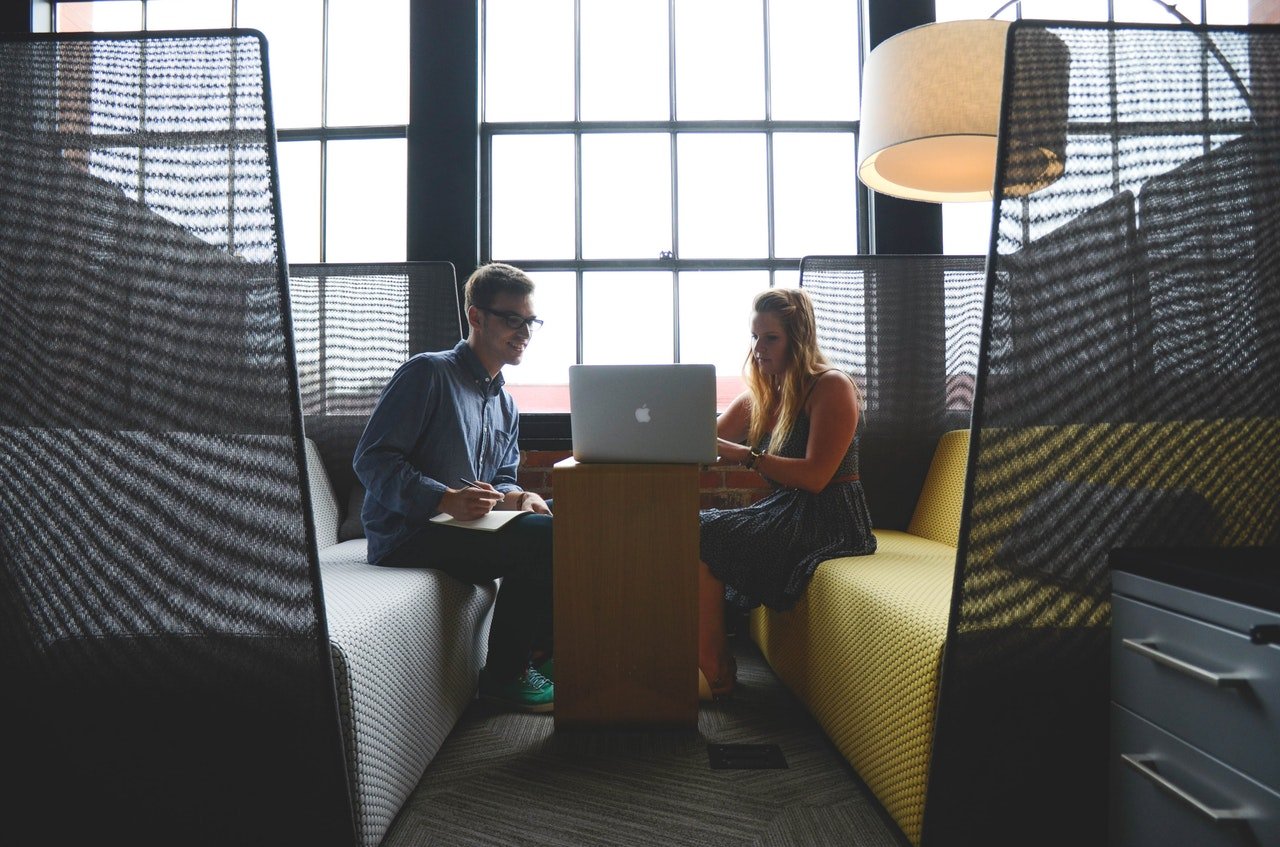 The digital age has created countless opportunities for starting a business, and earning money from home has become increasingly common. The business of cryptocurrency mining has been a lifeline for thousands of people in countries with depressed economies, and digital nomads travel the world offering their services to companies both large and small.
Without a shadow of a doubt, there have been huge changes in recent times, particularly in comparison to previous decades when it was essential to move to the great centres of development if you wanted to land the job of your dreams.
To launch a business you must have a good idea, and if you do not have one you need to seek advice on starting a business from scratch. You should then assess whether you have the required resources to begin working, and this is where problems typically arise because, for example, you do not have a suitable office or work space.
It is true that the most important things for a digital business are a computer and a reliable internet connection, but experience has shown that working in a bedroom is not the best way to grow due to a variety of negative aspects, which include:
Having a bed next to your desk or sitting on a bed while working on a laptop may lead to many more hours of resting. Having a bed available at all times increases the number of naps an individual will take and therefore decreases their dedication to what is most important.
A bedroom has serious limitations when it comes to meeting with clients, they are definitely not comfortable spaces and will detract from the perceived professionalism of your services no matter how hard you try to avoid this.
Isolation can be a determining factor, because work is usually performed alone in a bedroom and access is only permitted to family members, which removes the potential for innovation that working in a community offers.
Coworking
To understand what this method of working consists of, it is important to learn a little about its history:
The term emerged in 1999 when it was coined by Brouni, but it became more widespread in 2005 when Brad Neuberg created the first experimental coworking space in San Francisco, California. The concept was later perfected with the opening of a new location called the "Citizen Space".
Parallels can be made with the famous cybercafés of yesteryear, but coworking takes things much further; its purpose is not just to provide its users with an internet connection, but to provide pleasant and functional spaces where they have access to a communal office with furniture, air conditioning (or heating), lighting and many other amenities that vary according to the location, all for a modest payment relative to the number of hours spent in the space. Users just need to bring a laptop or tablet and an enthusiasm for developing their creativity.
Good neighbours
For some, the concept of collective work may seem counterproductive, because you have to work surrounded by your competition. Remember that these spaces bring together people who are likely to share similar interests and might work in the same field, without necessarily overlapping.
However, it is the interrelation arising from shared interests that creates the magic in coworking spaces. One person probably does not have the required resources to tackle a big project alone, but there are others like them just centimetres away who they can add to the project, thereby meeting the expectations of their customers, facilitating growth and even forging alliances or creating new companies, with the added value of being more competitive.
To achieve success when working as a team, it is important to consider the attributes that the perfect partner for your business should have.
Hotel + Office
Some would describe these shared spaces as being like a combination between a hotel and an office. This is because they offer less structured environments filled with people who work in different areas, but who rent the same space together without having to sign contracts, put down deposits or give guarantees. They are even spaces where you can make friends and take breaks.
In addition to being spaces intended for entrepreneurship, the concept focuses on creating a community that encourages collaboration between its members; a space where people can help one another by exchanging ideas, regardless of whether they are working on different projects.
Venues designed for this purpose have spread throughout the world (in 2014 it was estimated that there were more than 2000 of them), as an increasing number of entrepreneurs are opting to bring this innovative business to their cities.
By Edith Gómez, external collaborator and editor of Gananci.com
---
Tags: business|coworking|Edith Gómez|office|work