Cities in Motion Index 2018
published on 31.05.18
The fifth edition of the Cities in Motion Index (CIMI) has been published. It evaluates cities taking into account ten key dimensions: Economy, Human capital, Social cohesion, Environment, Governance, Urban planning, International projection, Technology, and Mobility and Transport. This index includes cities of wide coverage and it is guided by conceptual relevance criteria and statistic rigour.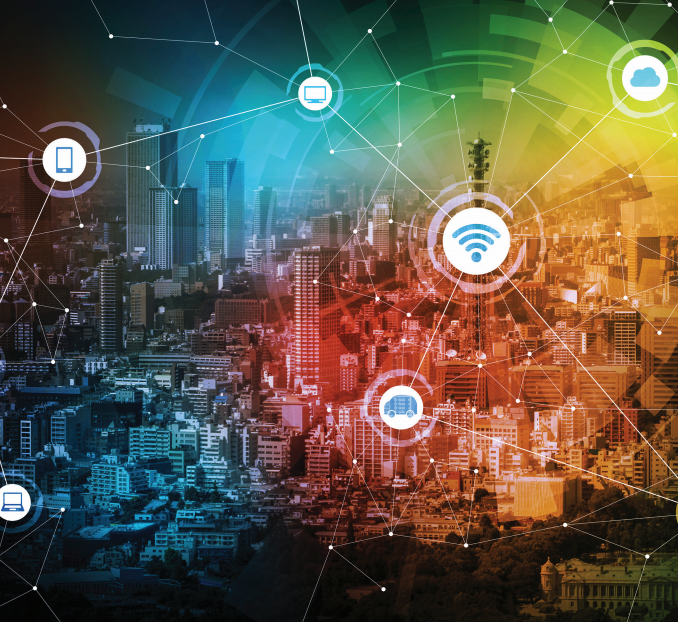 This report includes 165 cities, 74 of which are capitals, representing 80 countries.
New York (1), London (2) and Paris (3) grace the podium as the smartest cities on the planet and the top-10 list of the smartest cities has hardly changed since last year. Barcelona (26) gains eight positions thanks to its improvements in social cohesion and economy.
You can check the PDF of the Index here.
---
Tags: barcelona|Cities|Cities in Motion Index|Index|Paris|ranking