From October 16th to 30th, both included, all teaching activities will go online following the instructions of the authorities.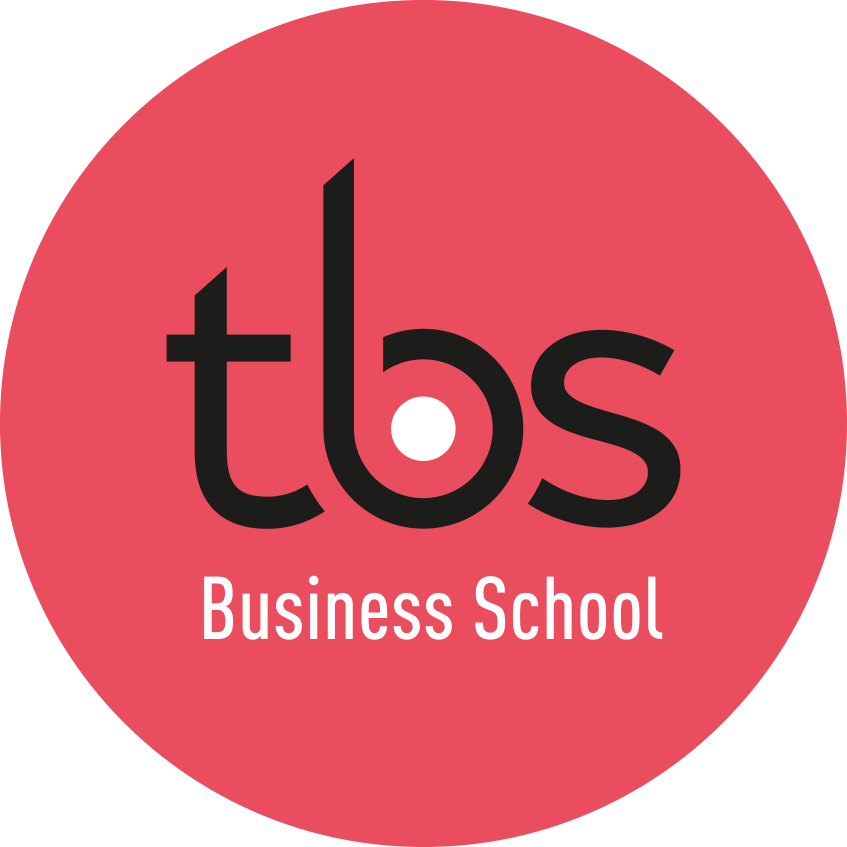 With the aim of collaborating to the maximum with the control of the pandemic, the management of TBS in Barcelona has made the decision to reduce face-to-face activity on campus as much as possible, moving all classes to virtual format. This measure is expected to reduce the mobility of students, teachers and staff.
The school will be open from 9 a.m. to 6 p.m. from Monday to Friday, both in the Trafalgar 10 building and in Bailén.
Those who need to go to the Campus may do so within these hours, but both the services and the staff will attend in a restricted way and by appointment because most departments will start teleworking.
The Academic Department will attend in person from Monday to Friday at Trafalgar 10. For students, the preferred service channel is MyTBS.
The Carrer Starter Department will be in person on Campus from Tuesday to Thursday, the IT department on Tuesday and Thursday, and the library will be open on Tuesday and Thursday at the same hours as the campus.