LGTBI Pride in Barcelona
published on 14.06.18
The demonstration in La Rambla on 26 June 1977 is a milestone in the struggle for sexual freedom and was the first great LGTBI event in Spain. Around four thousand people were in that demonstration in favour of sexual and gender freedom mobilised gays, lesbians, transgender and many other young people, including libertarians, feminists, trade unionists and people showing solidarity.
The first demonstration for LGBT pride and freedom in Barcelona was organised to commemorate the Stonewall riots that occurred in New York in June 1969..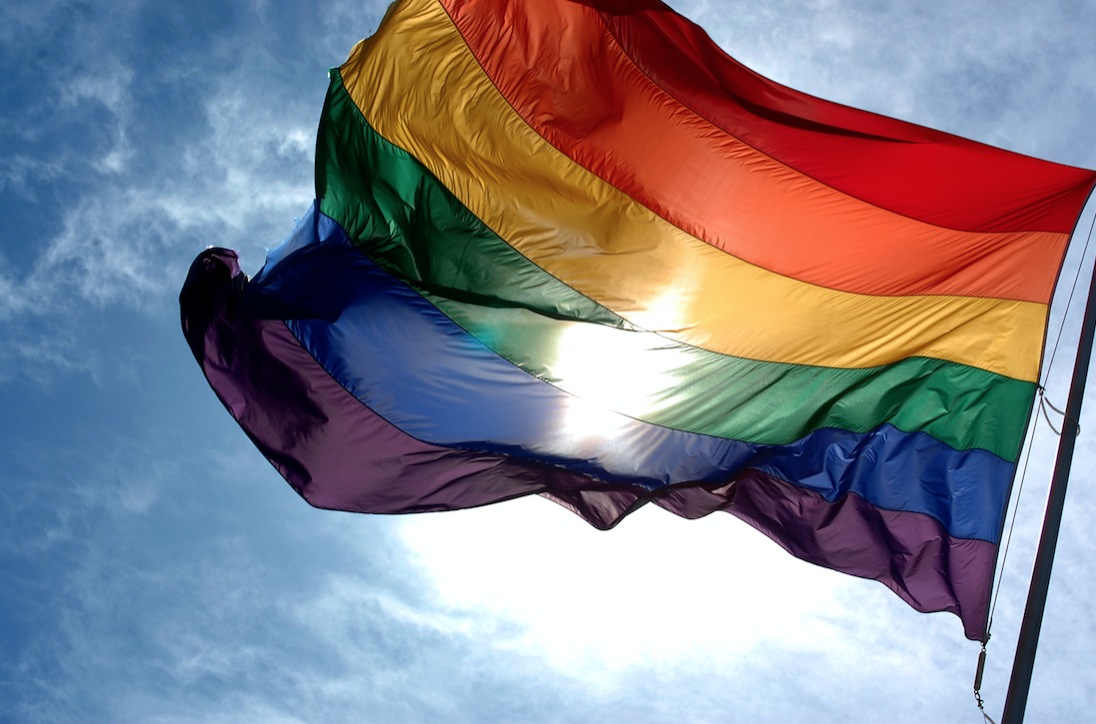 In the Barcelona City Council website you can find more information on that facts and on the activities that will take place during June.
Also, this year takes place the event Pride Barcelona, from the 14th to the 30th June, which this year wants to increase its internationality and be one of the candidates to organize the next Euro Pride in the city.  Pride Barcelona includes one demonstration on the 30th, from Paralelo to María Cristina, and it also includes more than 100 activities that will take place in different locations, including concerts, sports and dancing, conferences and family activities. It is also aims to show the difficult situation of LGTBI refugees in Barcelona.
You can check the Pride Barcelona activity program here.
Also, you can see the Gay Pride Sitges (the most iconic gay friendly village in Catalonia) 2018 program here.
Chus García, Responsable de Biblioteca TBS Barcelona
---
Tags: barcelona|Demonstration|LGTBI|Pride|Pride Barcelona|Refugees