How to learn Chinese in a different way
published on 05.10.17
Are you learning Chinese and finding it harder than you thought?
We have a fun and colourful solution for you: Taiwanese artist ShaoLan has invented a system of illustrations that makes it easy to remember the meaning of the characters which form Chinese writing.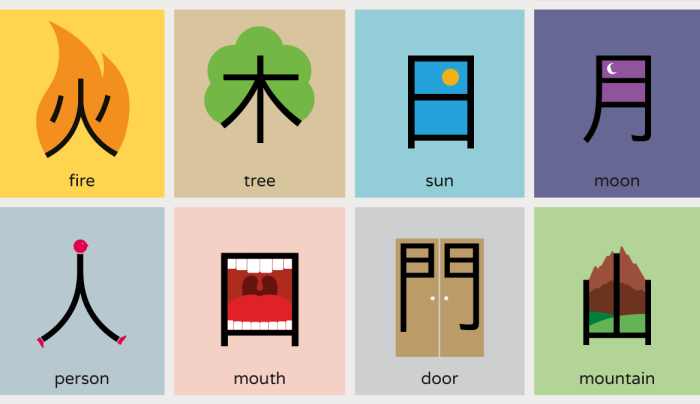 It is a visual system (Chineasy) that helps language learners to read and write Chinese. If you are interested in this system, several books have already been released (introduction, memory cards, everyday expressions and more). Do not hesitate to check the blog on the Chineasy website, which includes posts related to Chinese culture.
Sources: La criatura creativa / Chineasy
Chus García, TBS Barcelona Library Manager
---
Tags: aprendizaje|Chinese|chino|idiomas|Language|learning|Sinograma