Editorial by our Director of Studies: The path is made by walking
published on 17.01.19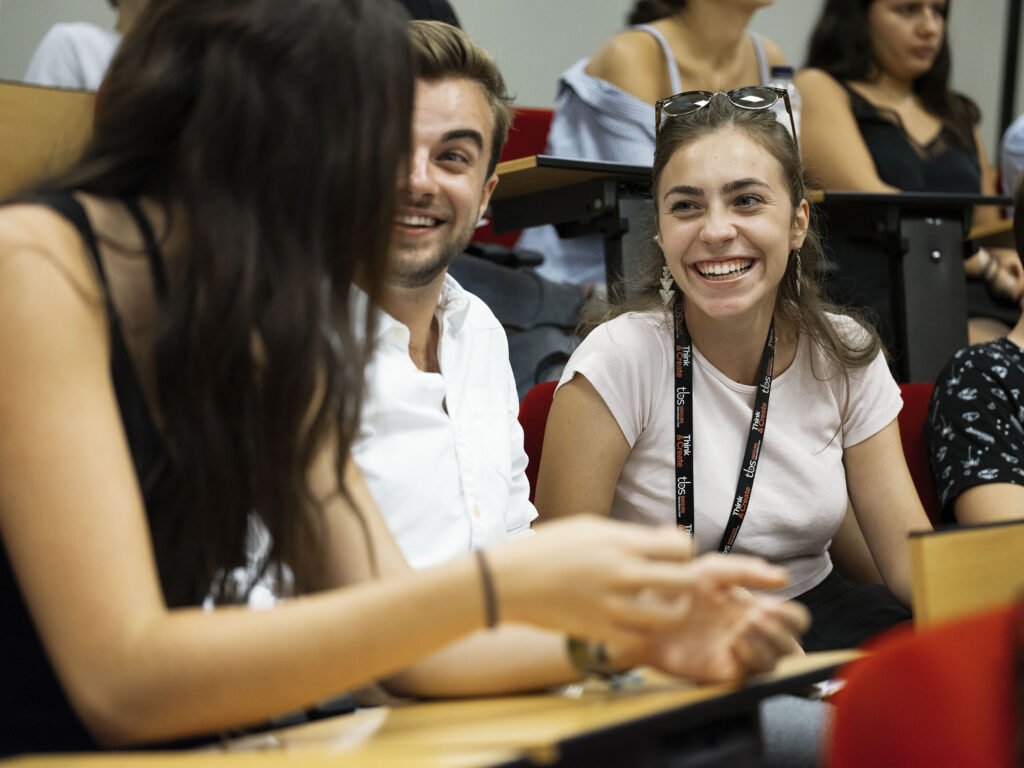 I was asked the other day what the differentiating factor of the TBS Bachelor is, and in response, I recited the whole well-practiced repertoire about the international experience, the transferal of knowledge to the professional world and the quality of our faculty. Make no mistake, all of that is true and more than just a sales pitch, but I left out an important aspect of the programme, one that is highly differentiating, at least in Spain: here we do not discriminate against students for their academic history. We have our own admission system that is not determined solely by secondary education grades, which is the case with other systems, due to, among other things, the difficulty of comparing the grades of students educated in different educational systems. This idiosyncratic system means that a broad array of students can be found in our classrooms.
But the real heart of the question is this: is being a good student the same as becoming a good professional? At TBS, we have seen cases like that of a student whom I recall with particular gratitude. This student, whose academic performance in secondary education had been, let's say, mediocre, applied for an exchange to a prestigious and demanding university in America. There was a minimum requirement for the first year final grade in order to be eligible for a place at this particular university; a requirement that this student had not been able to quite meet. He made a very serious commitment to me that, despite his performance not being the best during the first year, he was determined to do everything in his power to pass all of the courses during the exchange and to leave a good impression of TBS, which he ultimately did. And that's not all, upon his return he truly took on the role of a leader among his classmates. How can I put it… he flourished. He achieved good academic results while also engaging with student activities. After completing a master's degree at another renowned school, today he occupies an important position at a multinational company. I interpret this as evidence of professional effectiveness, and I am proud to be part of an institution that allowed him to get to where he is.
TBS is an opportunity, and the Bachelor is a programme that places a series of options and resources at the disposal of its students so all those who are motivated and want to make the most of their potential can develop a professional project. We cannot and do not want to force this process, which means there is not an obvious path for everyone. But we are certain that those who want to walk it, and who know where they want to get to, will be able to make their own way.
Gabriel Zúñiga, Director of studies at TBS Barcelona
---
Tags: