Cities in motion ranking
published on 08.06.17
For the fourth consecutive year, IESE has presented the Cities in Motion index which analyses 180 cities in 80 countries. Ten aspects are taken into consideration when producing this index: human capital, social cohesion, economy, public management, governance, environment, mobility and transport, urban planning, international projection and technology.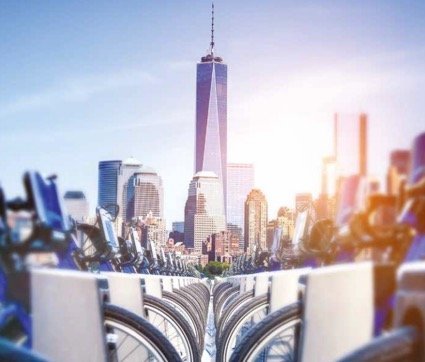 Barcelona has fallen slightly this year to 35th place on the global index, which puts the Catalan capital in second place behind Madrid for the title of best Spanish city. But on the other hand, its fourth place finish in the "international projection" category should be highlighted.
Click here if you would like to see the report with the results of the Cities in Motion index (in Spanish)
You can view the interactive map of the cities here.
Chus García, TBS Barcelona Library manager
---
Tags: barcelona|Cities|Cities in Motion|internationalization|ranking|Report