At TBS Education in Barcelona campus, we understand that it is not always easy to adapt to a big change like starting higher education or, for international students, moving to a new country. If you are experiencing difficulties adapting or an adverse state of mind that is impacting your academic performance, you can count on the student support program.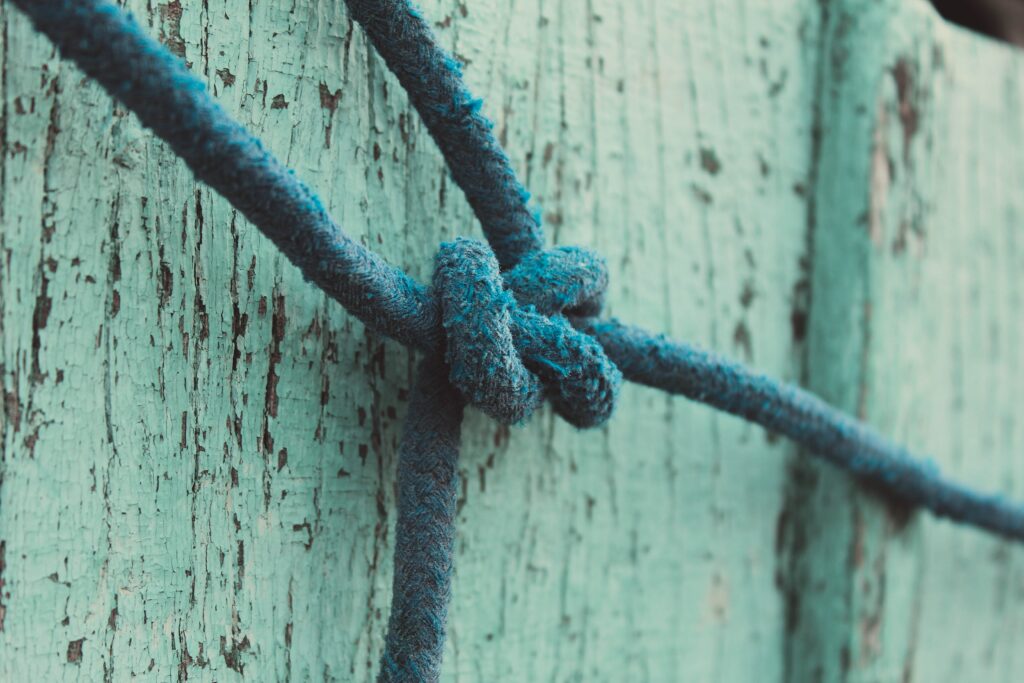 Students who participate in the support program do so voluntarily and are required to attend and take an active role. The assistance is comprised of three lines of action:
Coaching: a set of additional meetings with the Career Services coach where an adapted and personal work plan will be developed in accordance with the requirements of each student.
Personalized classes: small-group review sessions to resolve doubts about the content of subjects which the student is experiencing most difficulty with.
Close monitoring of the student by the Academic Department.
Any student who is experiencing difficulties of any kind of coping with the subjects may join the support program. The Academic Department monitors the academic performance of all students and identifies those experiencing the most difficulties, these individuals are then invited to join the program.
Useful information